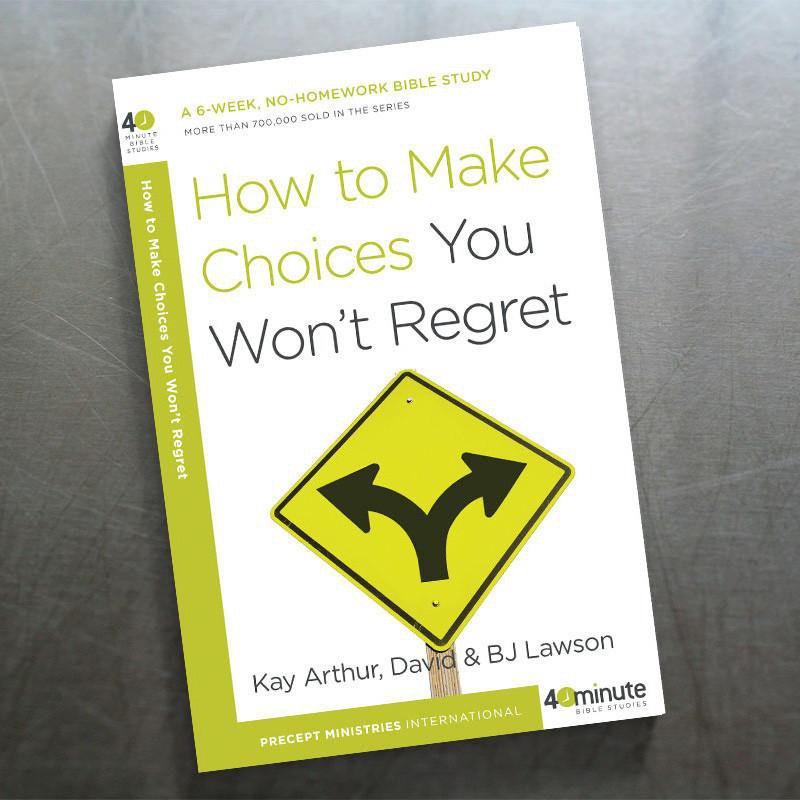 "How to make choices now that you won't regret later—You may be wondering how you ended up where you are, whether your life would have been better if you had made different decisions along the way. Or maybe your current situation is great, but you're facing some difficult choices. God wants to help you.
Every day you and I are faced with innumerable decisions, some of which have the potential to change the course of our lives forever. Certain avenues open to us are marked with hidden pitfalls or lead in harmful directions. And in some instances the wrong choice can even bring death.
Where do you go for direction? What do you do when faced with temptation? How do you decide what choices to make? This study answers those questions by exploring the role of Scripture and the Holy Spirit in the process, as well as examining the decision-making of people such as David, Josiah, Eve, and Jesus. As a result, my friend, I pray you will be equipped to make choices that bring honour to God and peace to your heart. ~Kay Arthur"
Past Studies & Events
These events have past, but we hope to run them again in the future.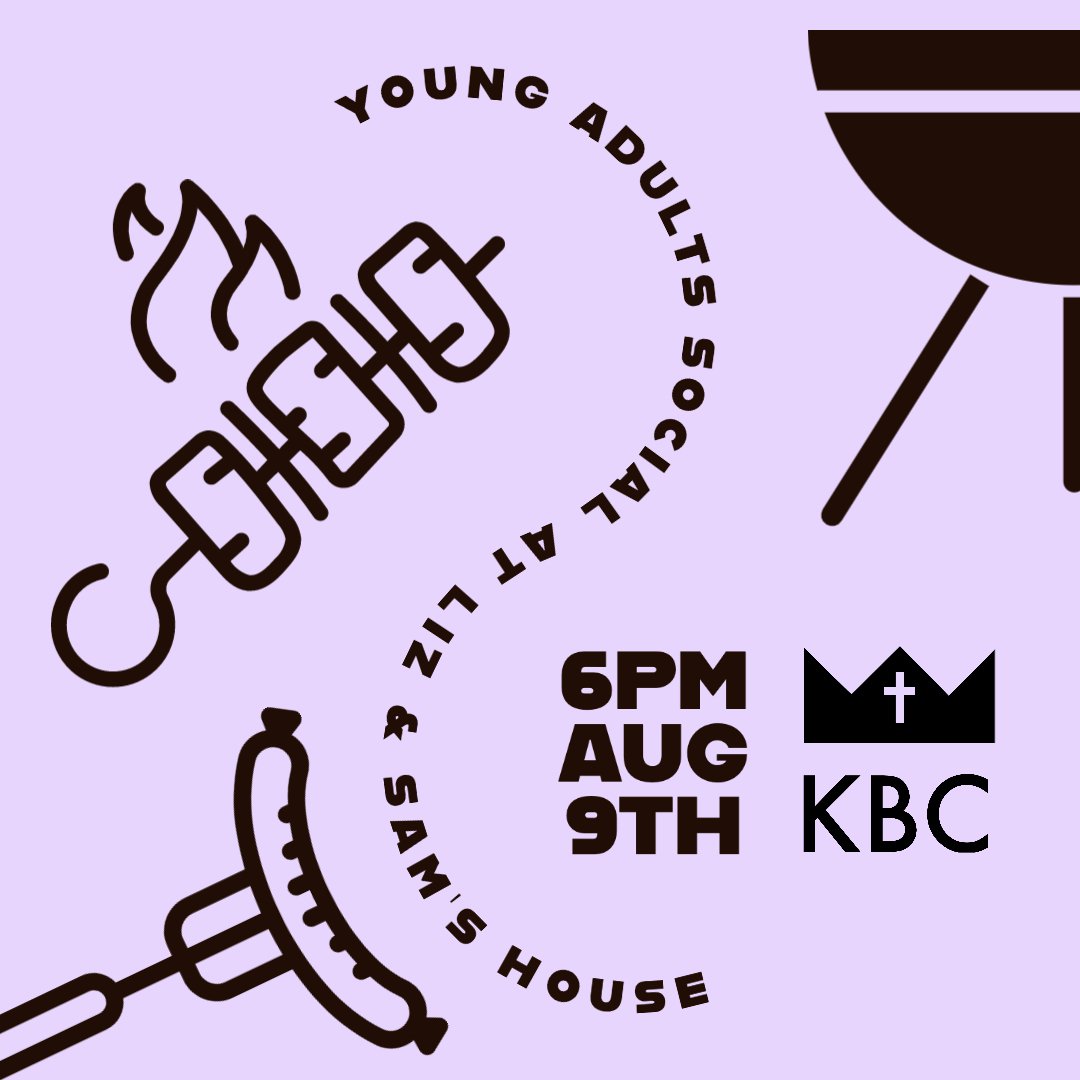 Join us
We'd love to have you join us for one of our studies or events. Check out our calendar to see what's coming up next or sign up to our newsletter. If you have any questions or want to know more about how you can get connected with Young Adults at KBC, please click the button below to get in touch with us.