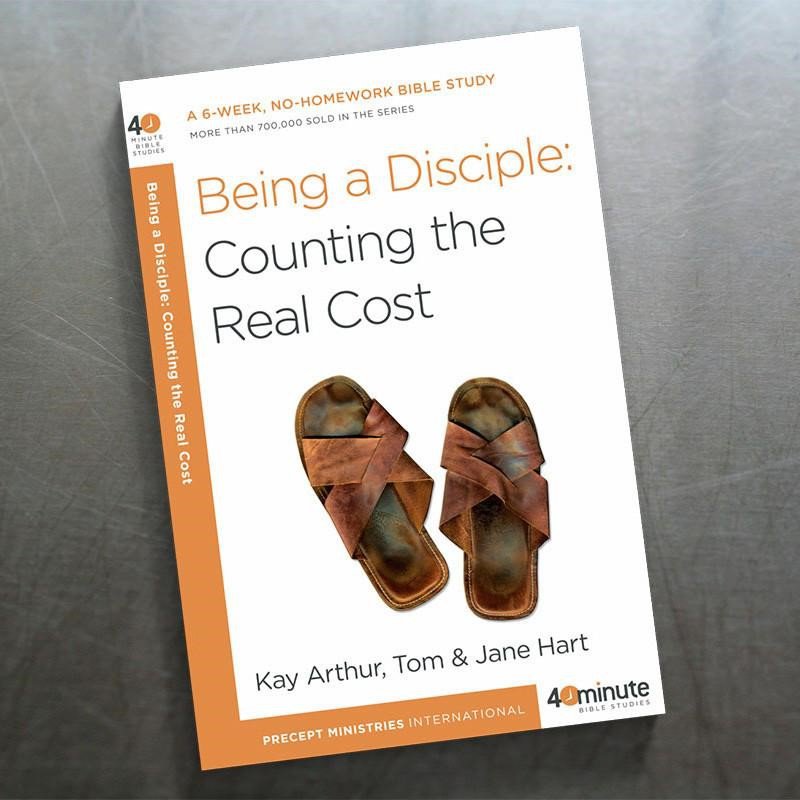 We usually meet bi-weekly on Wednesdays at 8:30pm via Zoom. We will be doing a six-week, no-homework 40-Minute Bible Study called Being A Disciple: Counting The Real Cost.
"Jesus said, "Come, follow Me!" Will you? What will it take? Get past the fear of commitment and learn about the freedom of walking in Christ. Discover the marks and joys of the true follower of Jesus Christ.
What is the difference between a true follower of Jesus Christ and others who merely call themselves "Christian"?
Through eye-opening Inductive Bible Study of passages from the Gospels, you can better understand the distinctive marks of a disciple of Christ and how to make sure they are true of your own life.
Explore what it means to count the cost, deny yourself, and follow Christ."
If you'd like to get involved or have any questions, contact Sam & Liz at Liz@kingbiblechurch.com
The workbooks can be paid to the church by e-transfer to payments@kingbiblechurch.com.
Past Studies & Events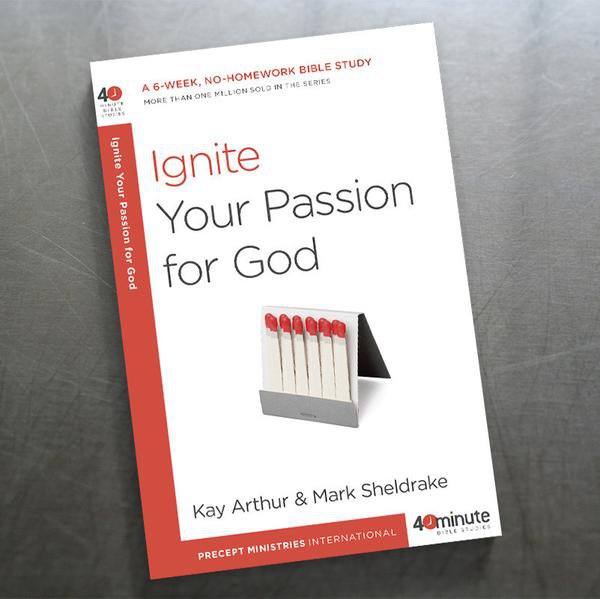 "Ignite your Passion for God—What does it take to fuel a faith that burns bright, no matter what?
At different times in our spiritual journey, we may discover that we've somehow developed apathy toward the things of God. Instead of being fueled by spiritual passion, our faith seems to be running on autopilot–or maybe sputtering to a halt as we seek excuses to avoid spiritual engagement.
Through this six-week study, your eyes will be opened to the distractions that can undermine your interest in the things of God, and you'll discover practical steps you can take to ignite a fire that will propel you toward a deeper, more meaningful faith." — Kay Arthur
These events have past, but we hope to run them again in the future.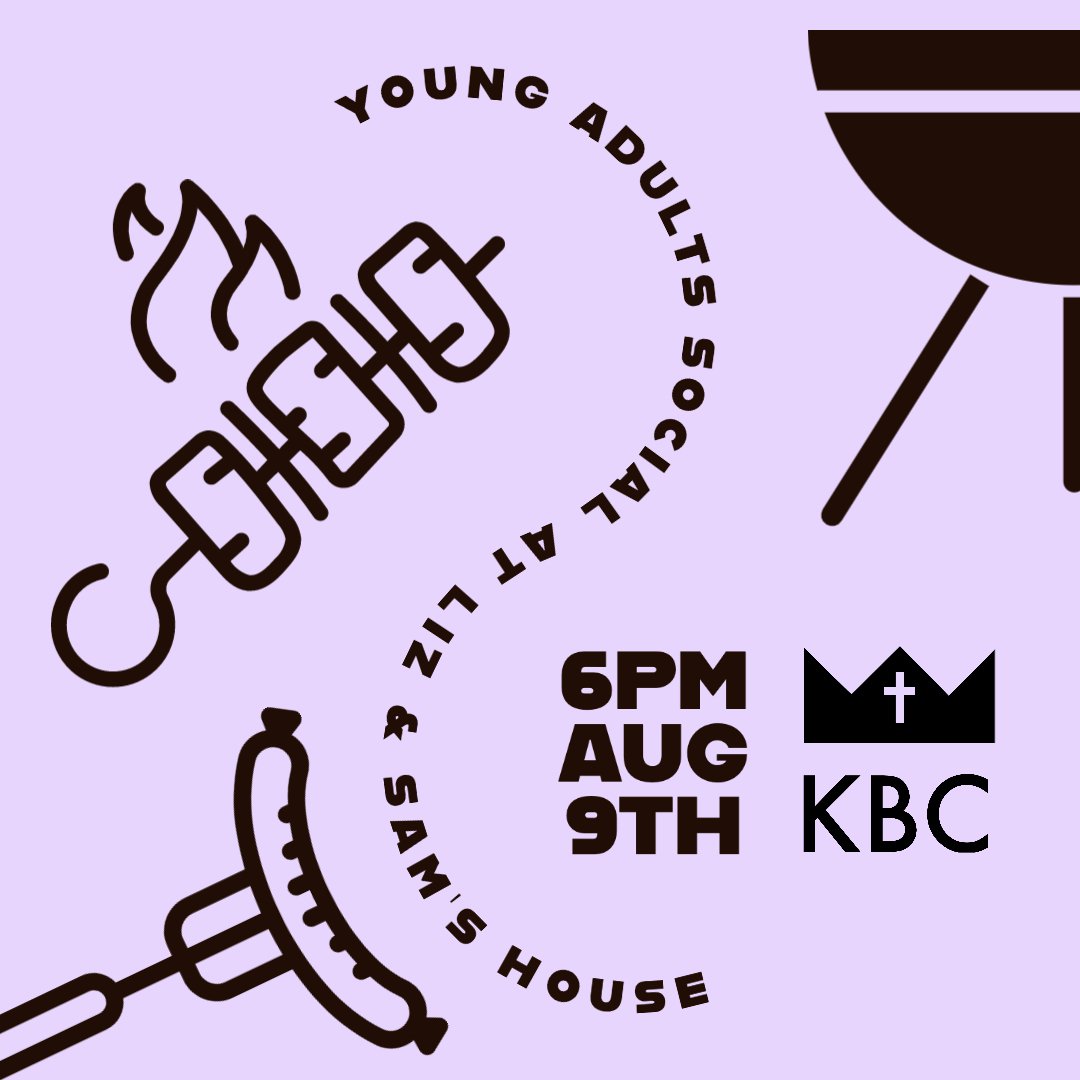 Join us
We'd love to have you join us for one of our studies or events. Check out our calendar to see what's coming up next or sign up to our newsletter. If you have any questions or want to know more about how you can get connected with Young Adults at KBC, please click the button below to get in touch with us.