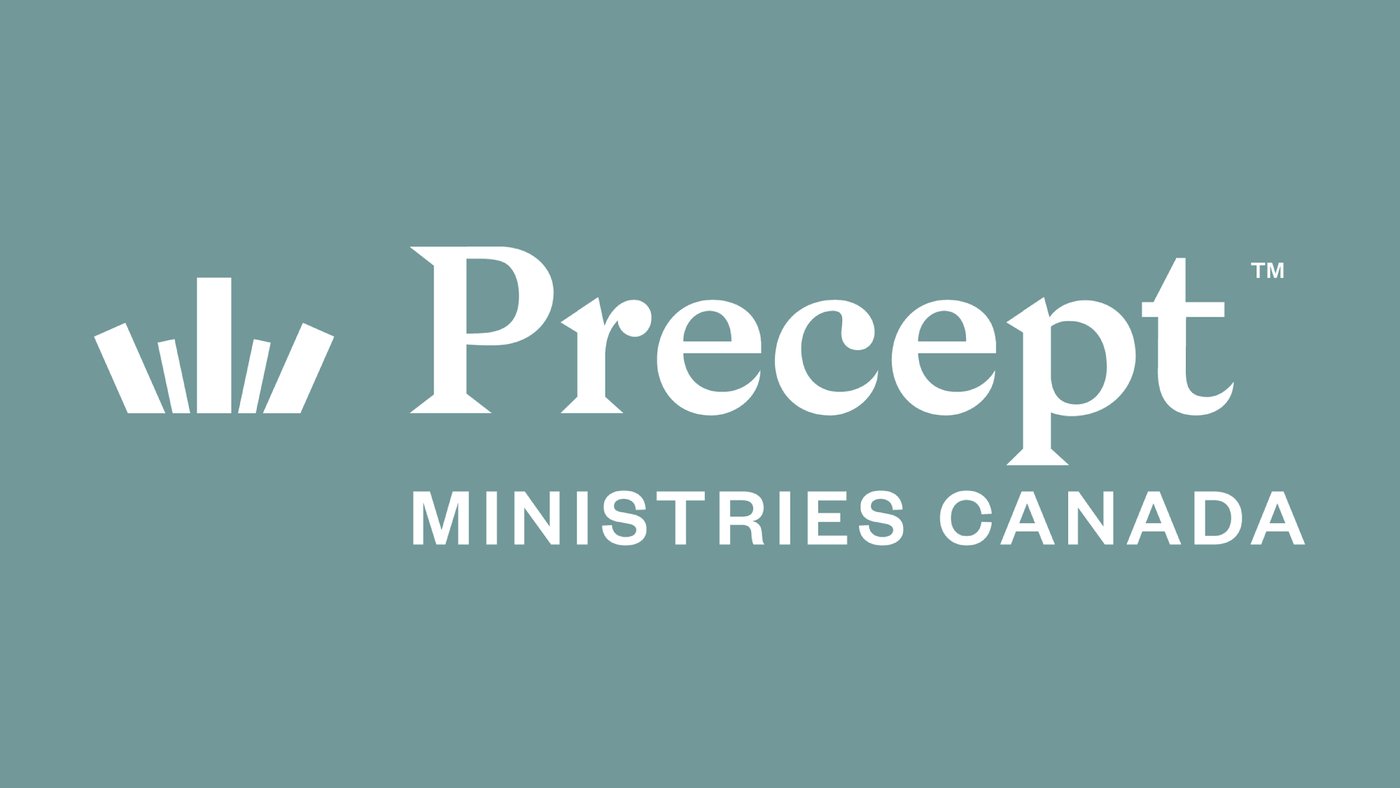 The mission of Precept Ministries is to engage people in relationship with God through knowing His Word, with the vision of helping every believer in Christ living out God's word every day. When people study the Bible for themselves and apply what they have learned they will see God at work in their lives.
At KBC we have qualified Precept Ministry leaders who lead Small Group Bible studies using the Inductive study method. "Inductive" means we use the Bible as the primary source of study to learn about God and what the Bible teaches. Precept Bible studies are designed to equip you with inductive study tools so you can discover truth for yourself and apply it to your life in order to become more like our Lord and Savior Jesus Christ.
Small Group Bible Studies
LORD Series Bible Study on Tuesday evenings at 8 pm
We are currently on break over the Summer. Stay tuned for a Summer Small Group opportunity coming soon.
LORD Series Bible Studies are about 15 minutes homework over the week. This will prepare you for the discussion of the week's lesson. Each lesson has an accompanying DVD taught by Kay Arthur that we will watch afterwards. Understanding busy parenting and work schedules, the DVD portion will be optional.
Precept Upon Precept Bible Study on Wednesday mornings at 9:30 am
From April 28th via Zoom for for 7 weeks.
We will be studying for 7 weeks using the workbook 1 Timothy: The Church, the Pillar, and Support of the Truth ($15.75).
"How are the people in the church to behave? What happens when we hear teaching that is not the truth? Timothy, a young pastor, was told the answers to these questions in this letter written to him. It contains some doctrine, but also very practical instructions for how people in the church are to live."
Precept Upon Precept (PUP) Studies are up to 5 hours of homework each week. Doing in-depth study will prepare you for the discussion followed by watching an accompanying DVD taught by Kay Arthur.
Join us
Develop your Skills with Precept Workshops
With Summer coming, our regular studies wrapping up and with stay at home orders, you may find extra time on your hands or may be wanting to change up your schedule. Well, as you make your Summer plans I wanted to point out that Precept Ministries Canada runs a number of one-off workshops that help teach you skills that enable you to dig deeper into your studies so you can know God deeply. These are all FREE until Fall and workshops above Level 1 are unlikely to be free in the future, so take advantage of being at home and this opportunity!
If you're new to the Precept study method and want to learn more or want a refresher, I'd highly recommend Level 1 Essentials of Inductive Study, and Level 2 workshops that touch on how to study different Bible book types.
If you've been using the Precept study method and want to deepen you skills, after you've completed Level 2 workshops I'd recommend Level 3 advanced workshops. Note that these ones do not run as frequently, can fill up quickly and may require one of the Level 2 workshops as a pre-requisite.
If you're interested in leadership, then try one of the leader workshops and speak to us about it!
Check out the Dig Deeper summer study week in July which has a number of workshops available happening throughout that week. The images for the workshops are clickable to find out more and register.
I encourage you all to check them out and pray about it. If you have any questions, want to know more or would like guidance on which workshop would be good for you, please reach out to Liz who can guide you through the many amazing resources they offer.
Past Events