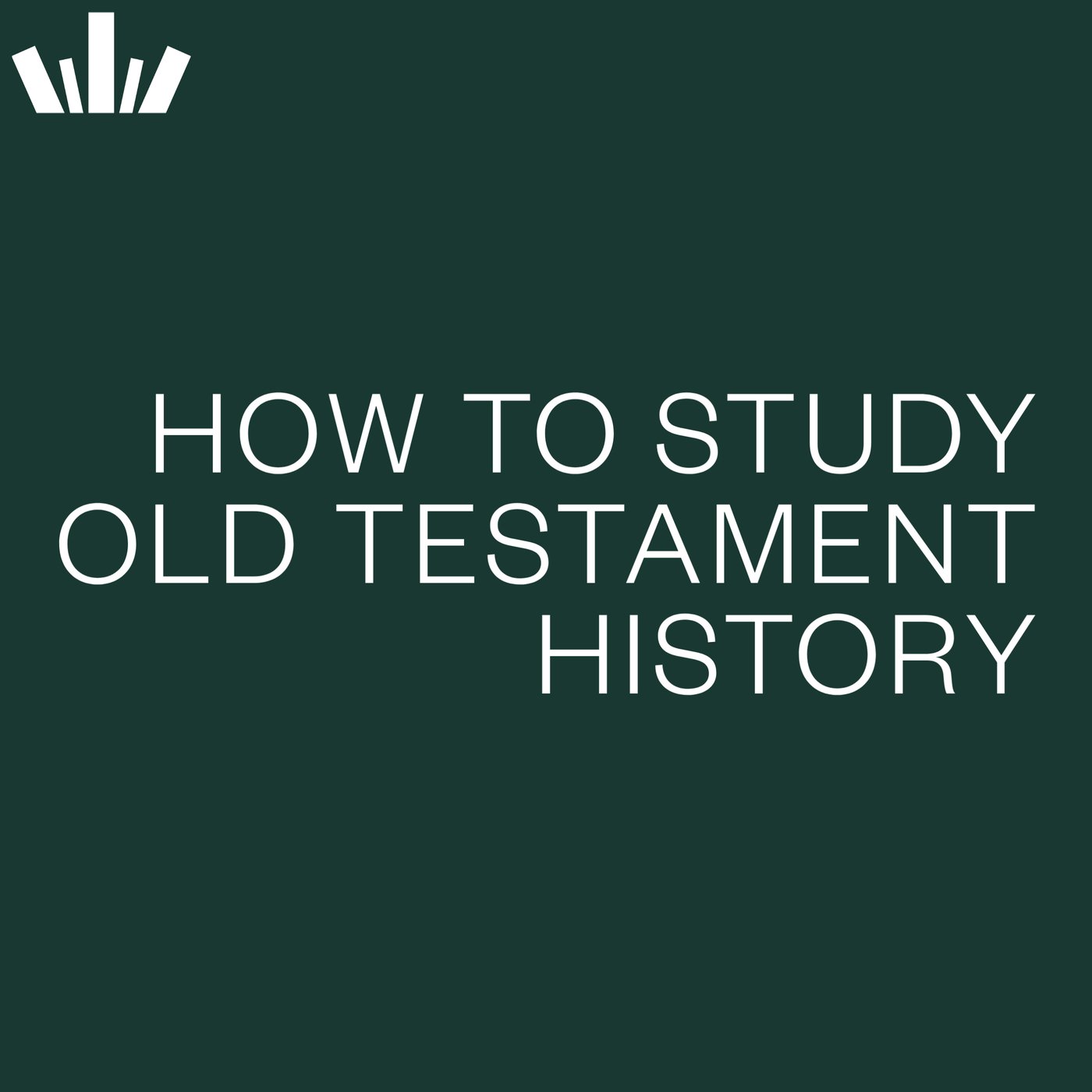 Ever wondered how to read the Old Testament for yourself? Or how it fits into God's big picture? Stephanie & Liz have put together a one-off workshop designed to help you tackle these questions.
Join us Wednesday January 20th at 9:30 am via Zoom
Old Testament history and prophecy books lay the foundation for knowing God, while letters of the New Testament tell the church how to live because of knowing God. In this workshop we will explain how to apply inductive Bible study principles and methods to selected Old Testament History passages. This workshop will help put the Old Testament into a historical perspective so it unfolds chronologically the way God wrote it. We will also set the stage for and give a sample of the January study. After this you can decide to sign up. So those who have signed up already and those considering it are both welcome!
There's no homework or preparation required, other than printing some sheets that we will send you a few days before the workshop to have to hand.
Let's spend some time together learning about how the Old Testament fits into God's story of love and redemption for us.
To sign up for this workshop, or if you have any questions please email Stephanie at stephanie.greaves@gmail.com.