Listen online!
Current sermon series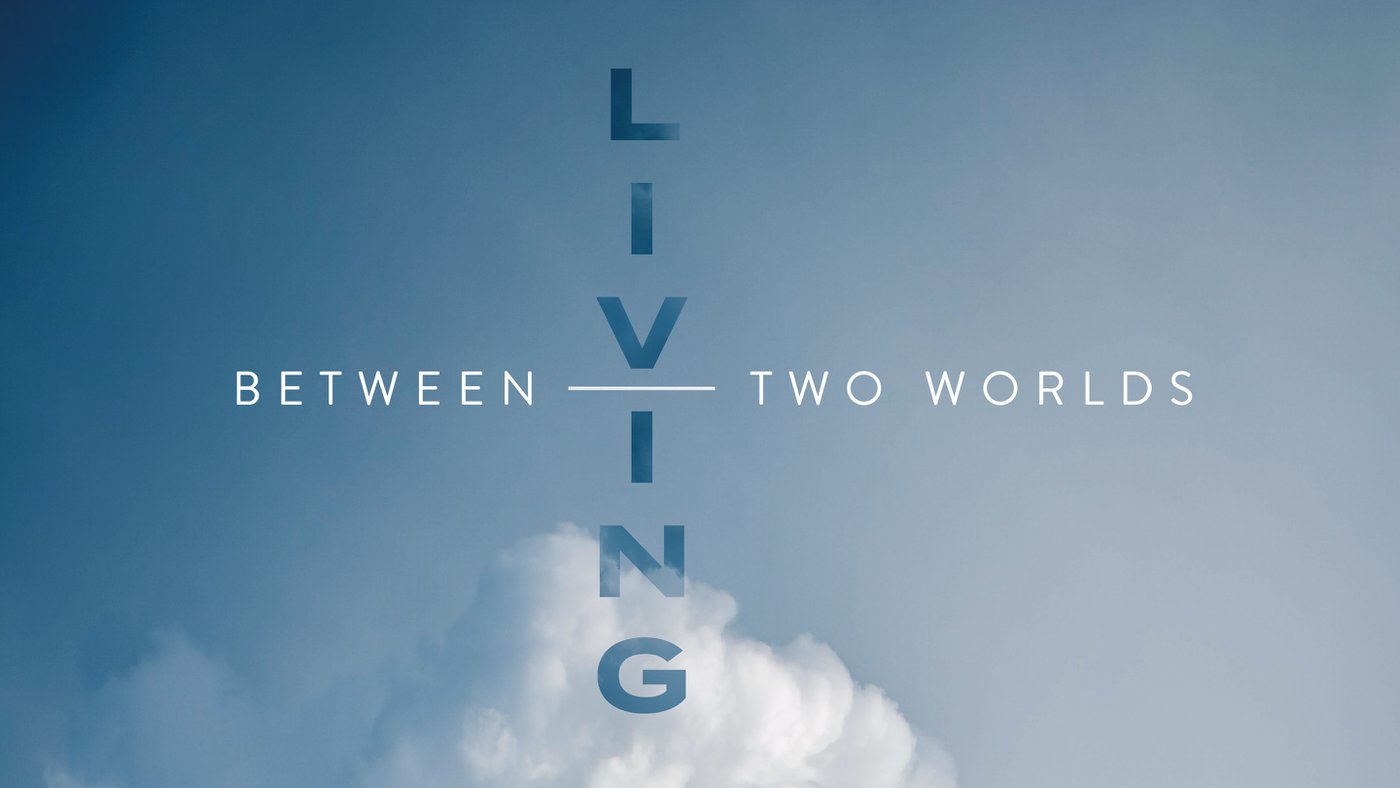 "Elect Exiles", this is the title Peter gave to the recipients of his first letter, Christ followers who found themselves caught living between two worlds, their earthly home and their eternal one. It is also the reality of every Christian that has ever walked this planet, the pressure of knowing that because of Jesus, we no longer fit in with the world around us, yet also knowing that while we are still here, we are called to be both salt and light to the world around us.
This brings us to the theme of the journey we are going to be taking through the letter of 1 Peter, to learn how to effectively live in this place between two worlds, to understand how our identity in Jesus, informs our actions so that we maintain both our calling to be to be holy and our calling to love others?
Would you commit to joining us in this journey?

Past sermon series