Sermon Series
Join us in person or online at 10:30am this week as Pastor Mark will be continuing our sermon series "Esther-For Such a Time As This".
Life can a times be overwhelming, especially as Christian's trying to navigate a secular world that is becoming more "anti anything God" by the minute. Yet, we as God's people have been called to be a light within the darkness of our culture, to stand in the gap and point people to God. But how do we do that? This is just one of the questions we will be answering as we journey through the Book or Esther and see how God continues to be working, even in the messiness of life in our fallen world.
Stay for Coffee & Conversations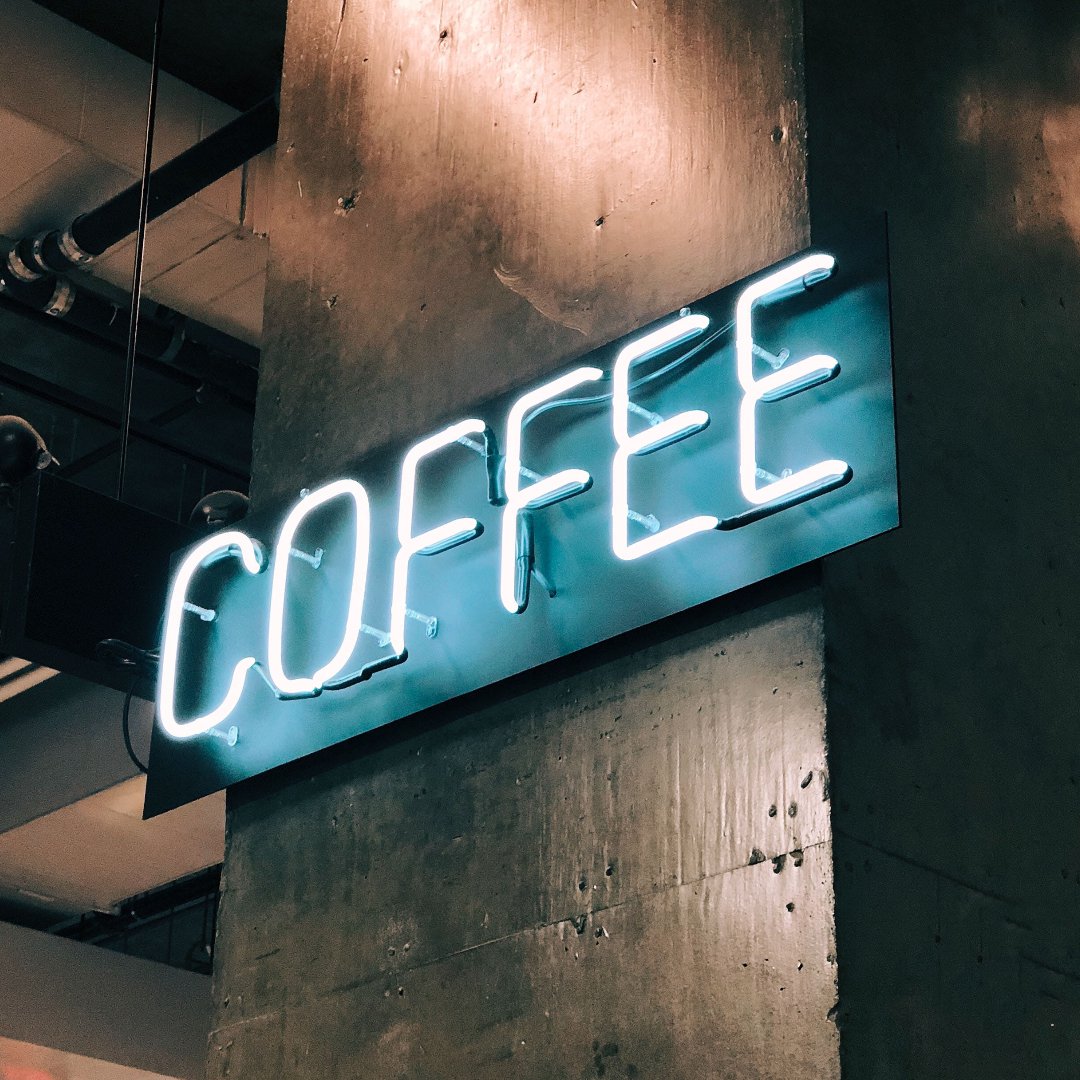 Don't rush off—Plan to stay for coffee and conversations after the service to reconnect with your KBC family. If you are interested in helping with this ministry, please email Lisa.

FAQs
How can I watch online?
All of our services are available online via YouTube.
Missed it? You can also find previous services and sermons on there too.
New here? fill out a connect card!
We would love to welcome you properly! If you're new here with us in person or online please fill out a Connect Card by clicking the button below.
How can i give?
For more information on Giving to the gospel work at KBC, please use the button below.