Join us every Sunday at 10:30am in person and online!
Sermon Series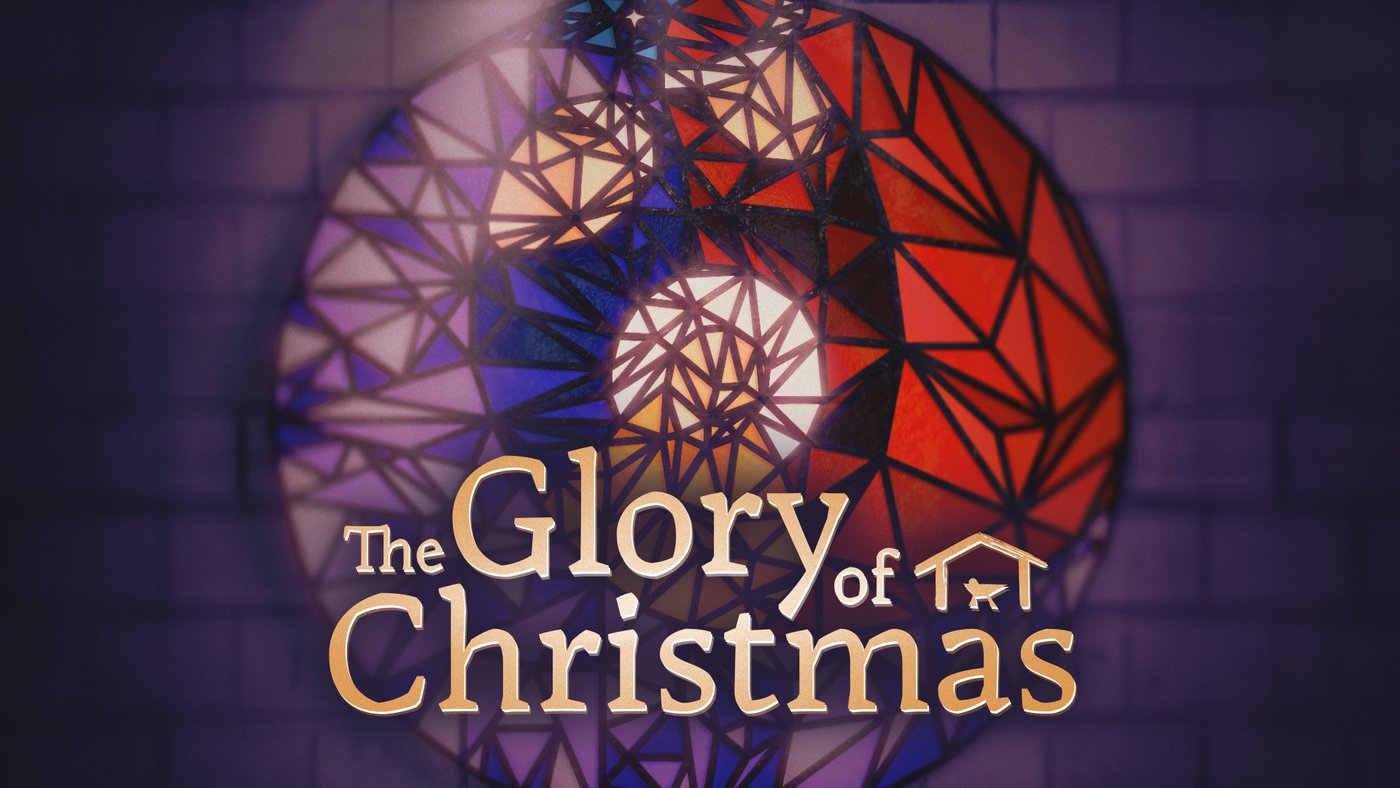 Isaiah 9:6 "For to us a child is born, to us a son is given; and the government shall be upon his shoulder, and his name shall be called Wonderful Counselor, Mighty God,
Everlasting Father, Prince of Peace.
With those words, a renewed hope was given to the people of God, that they had not been forgotten, that even though the wait would be a long one, in God's perfect timing the Father would give to the world the greatest gift ever.
With the beginning of the season of advent, comes a great opportunity to bring the message of hope to those around us. As those around us fill malls to find the perfect present for their friends and family, we are presented with the unique opportunity to tell them about God's gift of his Son, and to help, I want to tell you about a unique opportunity
Join us each Sunday this Christmas season at KBC for our Christmas sermon series entitled, "The Glory of Christmas". Each week, we will spend time looking into the stories of some of those that played key roles in the Christmas narrative with a bit of a creative twist. My hope is that not only will you be reminded of the incredible truth of this familiar story, but also that you might use this time as an opportunity to help your family, friends and neighbours hear the message of God's love for them.
Stay for Coffee & Conversations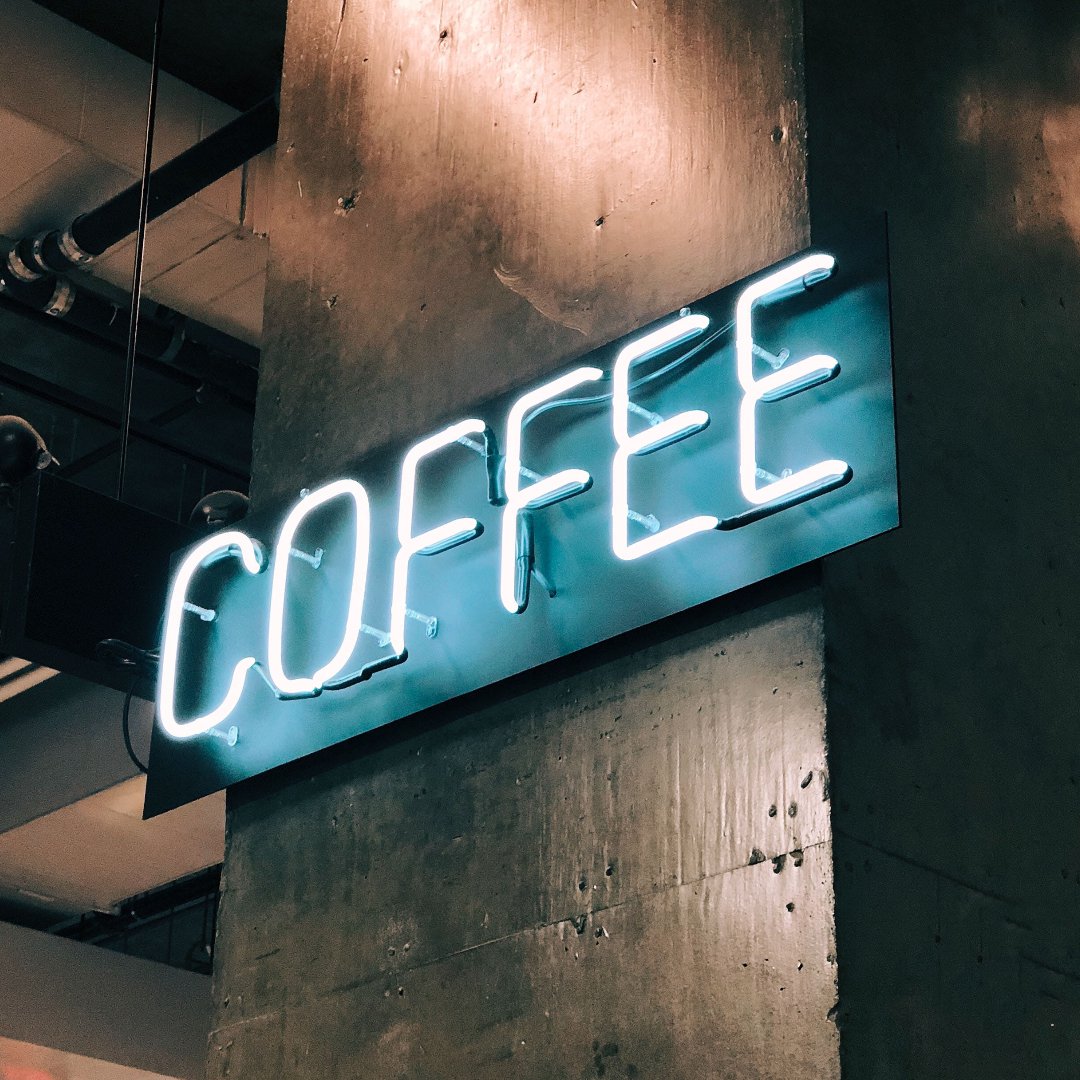 We are excited to reintroduce coffee and refreshments for after the service. Don't rush off—Plan to stay for coffee and conversations after the service to reconnect with your KBC family. If you are interested in helping with this ministry, please email Lisa.

FAQs
How can I watch online?
All of our services are available online via YouTube.
Missed it? You can also find previous services and sermons on there too.
New here? fill out a connect card!
We would love to welcome you properly! If you're new here with us in person or online please fill out a Connect Card by clicking the button below.
How can i give?
For more information on Giving to the gospel work at KBC, please use the button below.