Meet Our Staff
Say hello to the staff at King BIble Church. Got questions for the lead team at KBC? Contact us by clicking here.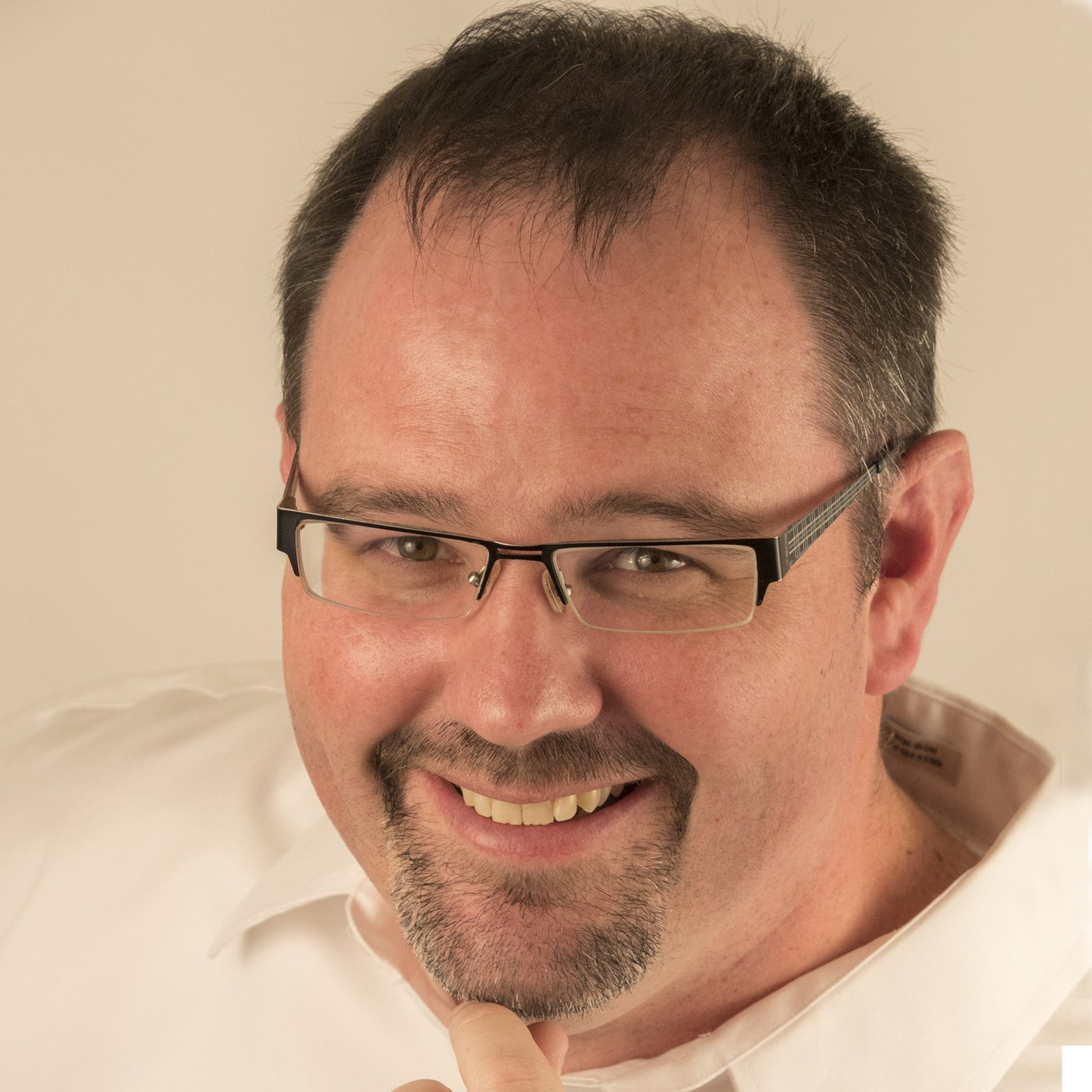 Mark Nowell - Lead Pastor
Mark Nowell joined the KBC family in 2009 as lead pastor. He is an avid sports fan; playing baseball and hockey and of course cheering for the Leafs and Blue Jays. Mark also loves spending time with his family and even coaches his sons' baseball teams.
Mark and his wife Kristy have 2 boys, Caleb and Justin.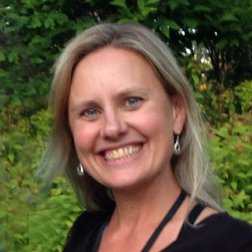 Lisa Lethangue - Administrator
Lisa Lethangue joined the KBC family in 2004. In her time off, Lisa loves to travel the world with her family. She enjoys learning about other cultures and spending time in nature all over the world.
Lisa is married to Jeremy and they have two children: Brooke and Hunter.