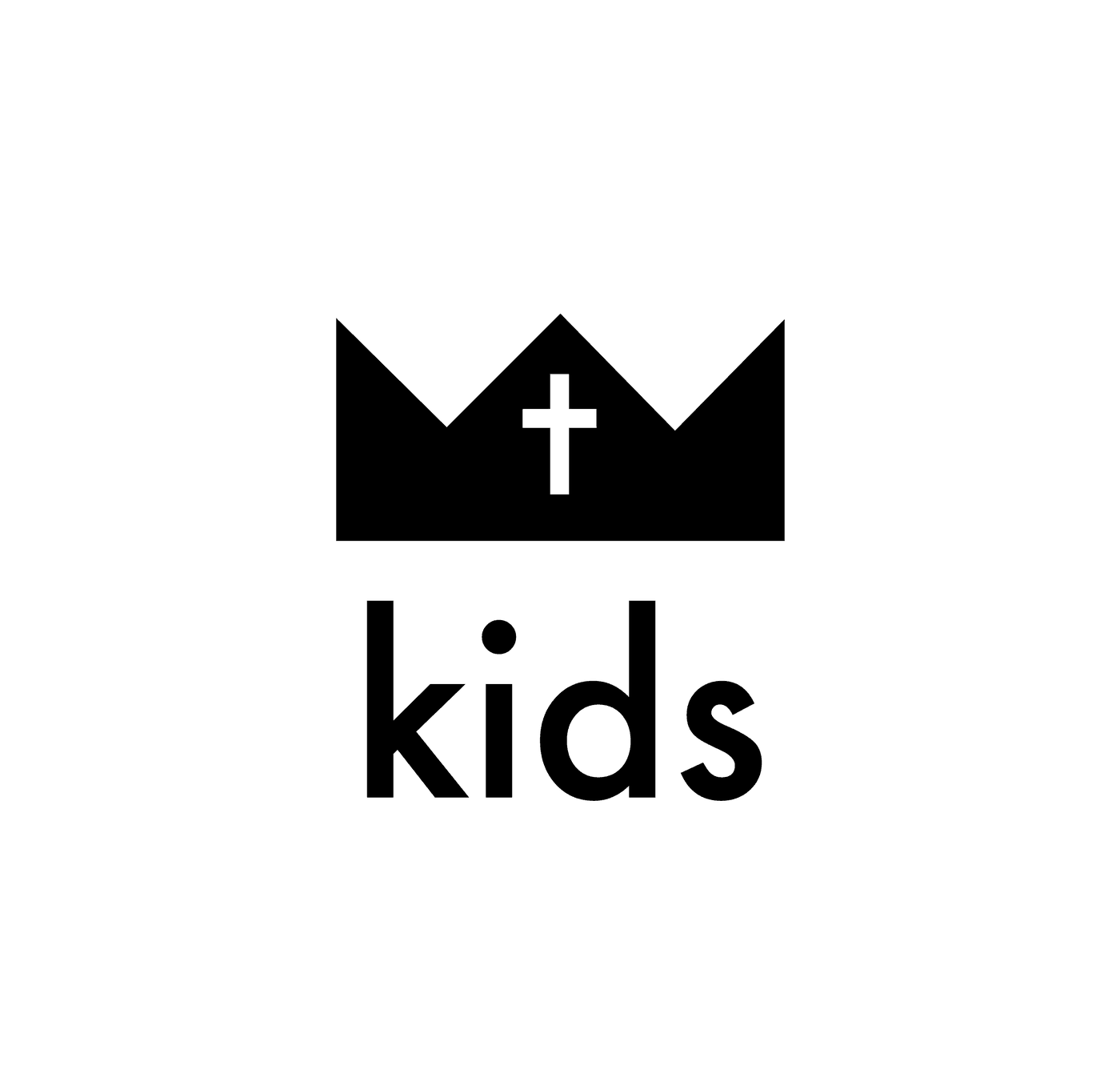 Kids Ministry at KBC
At King Bible Church our kids (infant through 5th grade) experience safe, age-appropriate environments where they learn about Jesus in a creative and relevant way.
We are meeting in person again each Sunday! Children will be dismissed early in the service to join their teachers downstairs for their class. We ask that each child wear their mask for the time being.

KBC Kids Online Resources
KBC KIDS KONNECT
The Small Group for Kids! Every Sunday morning during the morning worship service (which begins at 10:30am) we meet in person to DIG IN to the Bible.
Our final Sunday will be June 24th before we break over Summer. During July and August, there will be tables set up in the sanctuary with activity worksheets to use during the service.
Please contact our Kids Ministry with any questions at kidsministry@kingbiblechurch.com.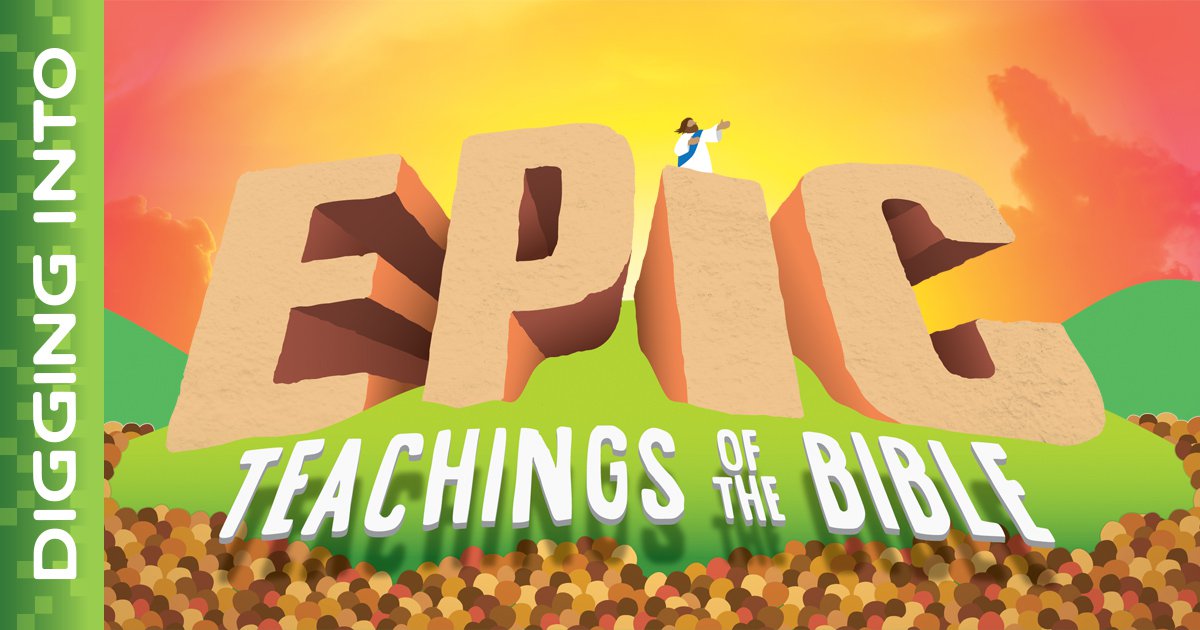 THIS TERM we are starting a new curriculum from DIG IN and we will be digging into the EPIC Teachings of the Bible! We will explore the enduring lessons of the Old and New Testaments. Kids will build a foundation that guides them in living God's way. We'll dig into Scripture about the ten commandments and spiritual gifts. We will guide your kids to discover that the Bible matters and is a loving letter from a God who understands them.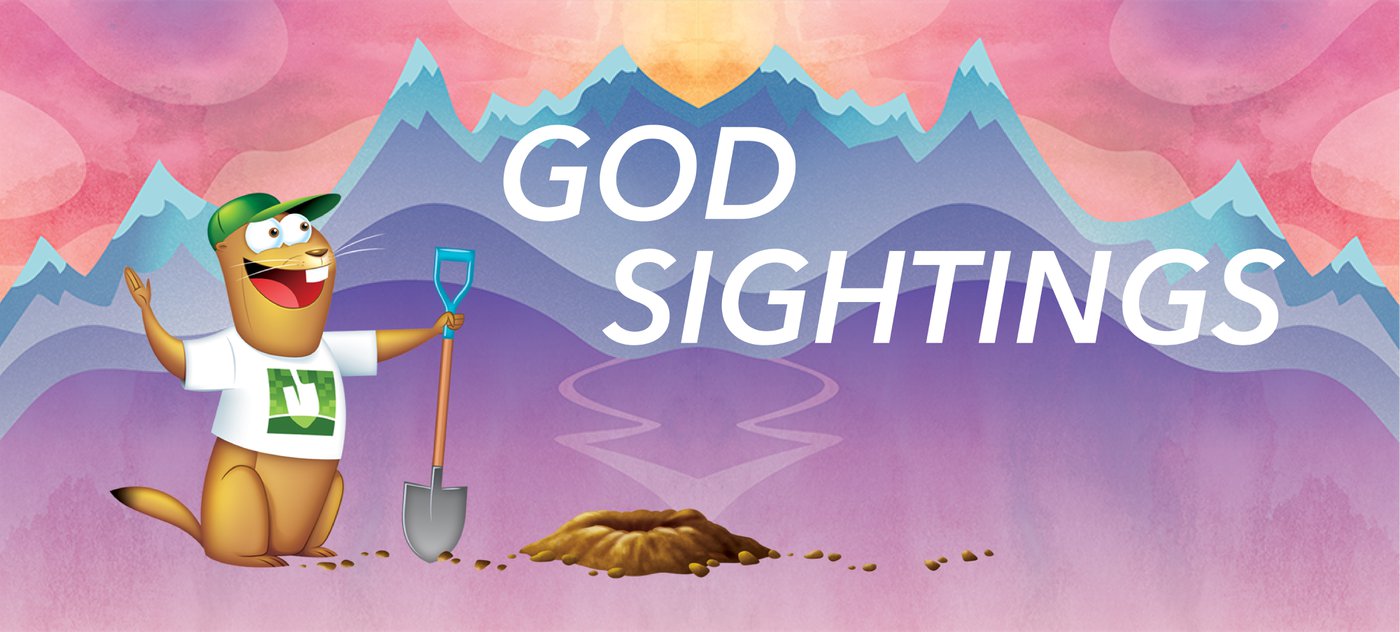 Encourage your kids to watch for GOD SIGHTINGS in the world around us that remind us of who God Is!
Where have you seen GOD SIGHTINGS this week?
Remind your kids to share their GOD SIGHTINGS with the class on Sunday or you can post it on the KBC Kids Konnect Facebook group.
Facebook group
We have a private Facebook group set up for some fun interaction as well as a place to share links and resources, for both children and parents.
Parentz matter
One great resource we have found is ParentzMatter.com - This group is hosting various online events, and providing resources to help parents to navigate this uncertain time with our children.
Vacation Bible School
Every August we run a jam-packed week of Vacation Bible School (VBS) — a kids camp including a variety of afternoon electives.
Your first visit
Here's what to expect when visiting KBC Kids for the first time:
First, come to our Meet & Greet desk. There we will meet your family, check your child into our system, and then one of our volunteers will lead you and your child to their age-appropriate room.
Upon checking in for the first time, we will ask for the following personal information:
Parent/guardian name(s)
Child's name
Child's birthdate
Home address
Phone number
Any special instructions (allergies, special needs) for your children
(PLEASE NOTE: We value your privacy and will not share this information with anyone.)
How check-ins works
Before the Service: You can check-in your child(ren). After finding your child's name in the database, you and your child will be given matching name tags that are exclusive to your family and your visit. Your child will need to wear the name tag portion while you hold on to the matching tag.
After the Service: After the service is complete, you will return to your child's room and show your tag in order for your child to be released back to you.
During the Service: In the event that we need to contact you during the service, your child's identification code will appear on the screen. We ask that you exit the auditorium immediately and look for a staff member or volunteer who will direct you to your child's room.
Got questions?
If you have further questions concerning our KBC Kids experience or visiting King Bible Church with children, simply click the button below and get in touch with us or email kidsministry@kingbiblechurch.com.