Global WOW VBS with KBC
- WOW! I can't believe I missed this! -
Don't worry. You can get a taste of the fun by visiting our YouTube Channel to watch our videos, or if you're part of the KBC family through our private Facebook Group. Remember to check the YouTube description below the videos. You can access the WOW VBS with KBC round up report by clicking the button below. Check out our calendar to see any updates or sign up to our newsletter.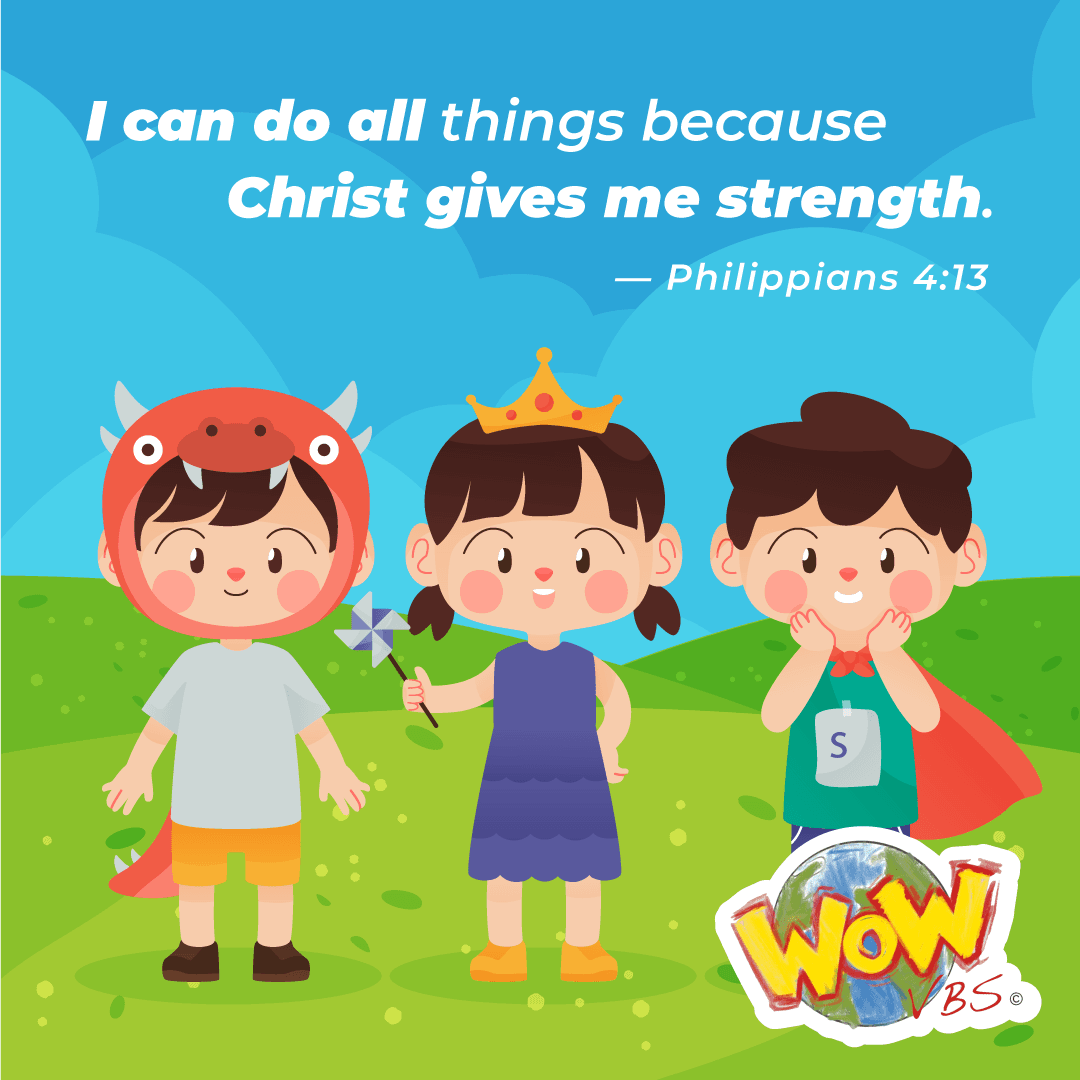 No matter where in the world you are.... You're invited!
Tuesdays 4 - 6 pm for 4 weeks
July 21 & 28, August 4 & 11
WOW! What is it?
WOW is a 4 episode, 4 day Virtual Bible Spectacular Event. This "Live Stream" broadcast event will feature different hosts from around the world, kidmin guest artists, and celebrity cameos. Kids and families will view a fun, engaging, interactive program of worship, Bible stories and teaching, magic, fun, games, and a presentation of the gospel message. Each 35-40 minute program is prerecorded in a "life event" style. Our passion is to reach one million kids with good news messages of courage, hope, help, and love.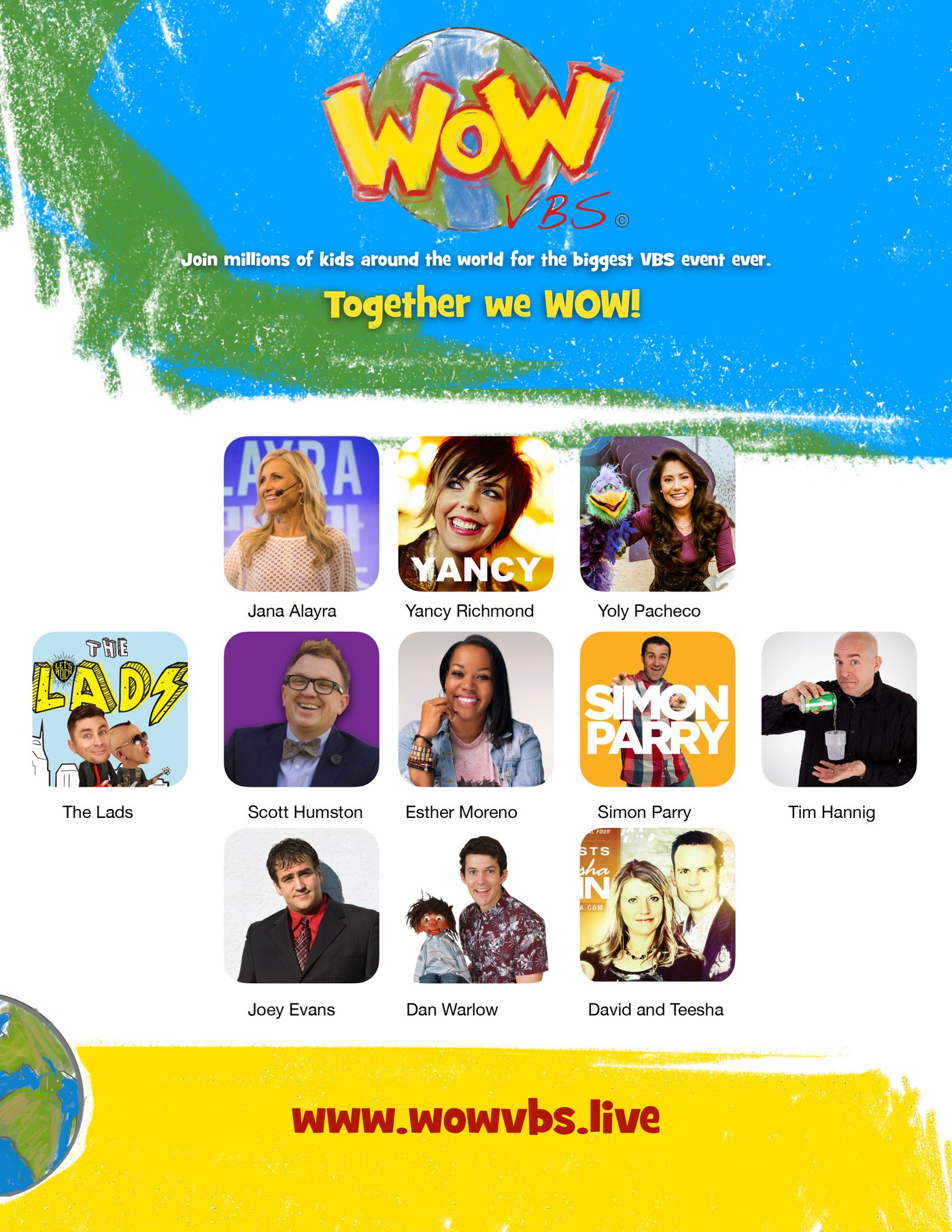 WOW! How will this work?
Each time there will be a video presentation, followed by some activities, including a craft and discussion time to follow up from the lesson. Options are available for you to view some or all of the videos at your own convenience through the week, and join for all or just the live part of a Zoom meeting.
WOW! How much does it cost? 
WOW VBS is distributed free of charge, but they are accepting donations because all of the artists are giving their time and talent to the mission of reaching one million kids. Your donations will go to support mission partners, ministry presenters, and minimal production expenses.
Therefore, we are offering this 4 day WOW VBS with KBC for $5 per child or $15 per family.
WOW! Package Add-On
The week before WOW VBS, we will be offering a WOW Package pick-up from the church for $8 per package. This can be added on to your cart when you register for the event. These packages will contain everything you will need for all four sessions, including a bonus iron-on sticker you can put on a plain t-shirt you may have at home so you can be all dressed for the event. These packages will be packed with care, with PPE and using government guidelines.
WOW! How can I register? 
Register now by clicking the button below.
WOW! How can I explain this to my child(ren)?
Show your kids their personal invitation using the YouTube video below.
Don't forget to register soon and to tell your friends!
WOW! I have more questions...
If you would be interested in WOW VBS for Pre-K or a self-directed WOW VBS, or if you have any other questions please email Ruth-Ann directly or contact us using the button below.