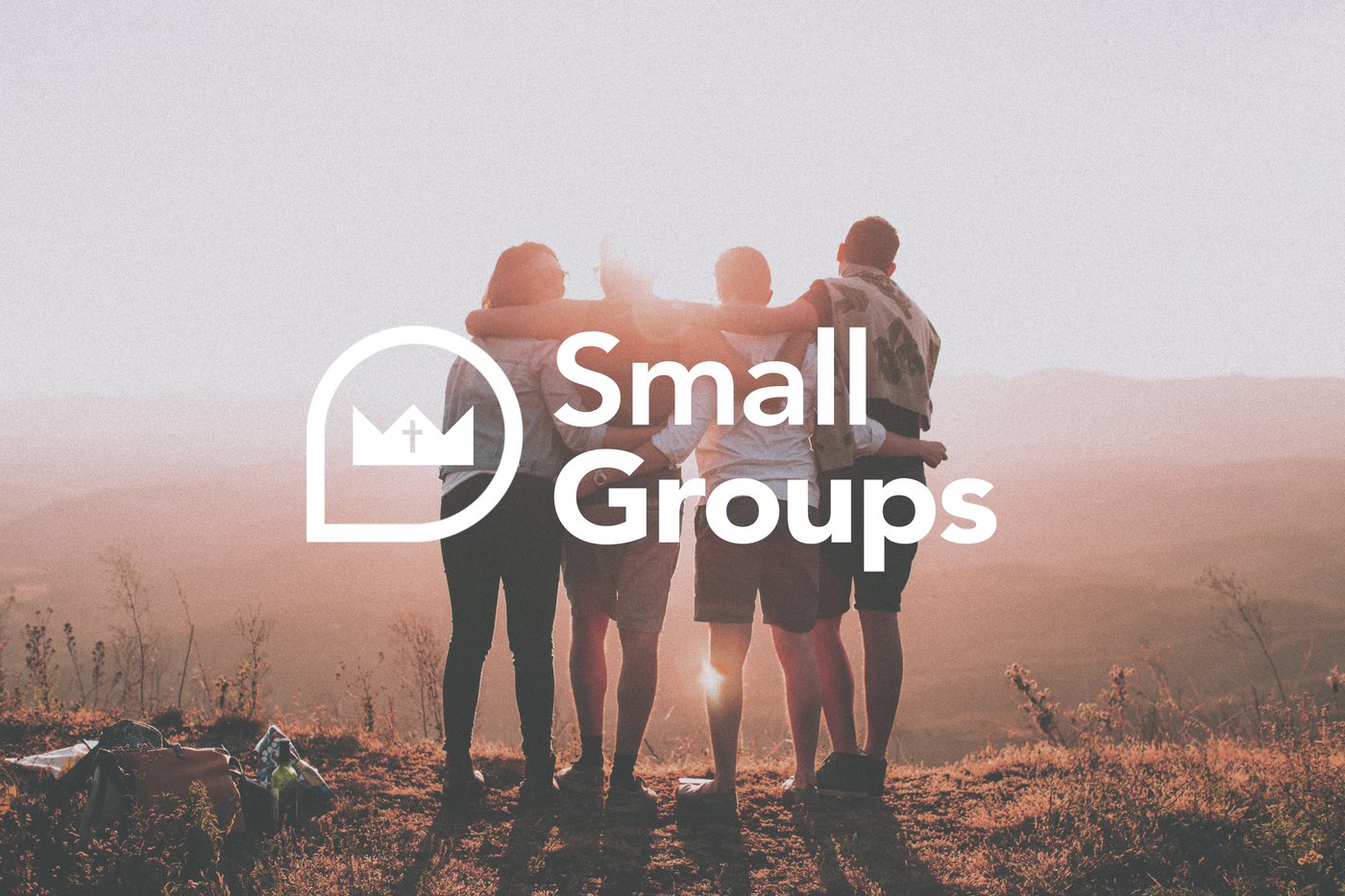 A group for everyone!
We are excited to be continuing our small group discipleship which is across all of our age groups, adult, youth and children. We believe that this is the most effective way to build disciples, maintain community and encourage accountability.
Understanding, that our society is still navigating a time of uncertainty, we know the need for our small groups to be adaptable. So, we are offering a variety of group opportunities available throughout the week, all online at this point in time.
Small Groups
For Adults
ONLINE SMALL GROUP
As our regular small groups are rounding up to take a break over the summer we will be having one church-wide small group throughout the summer.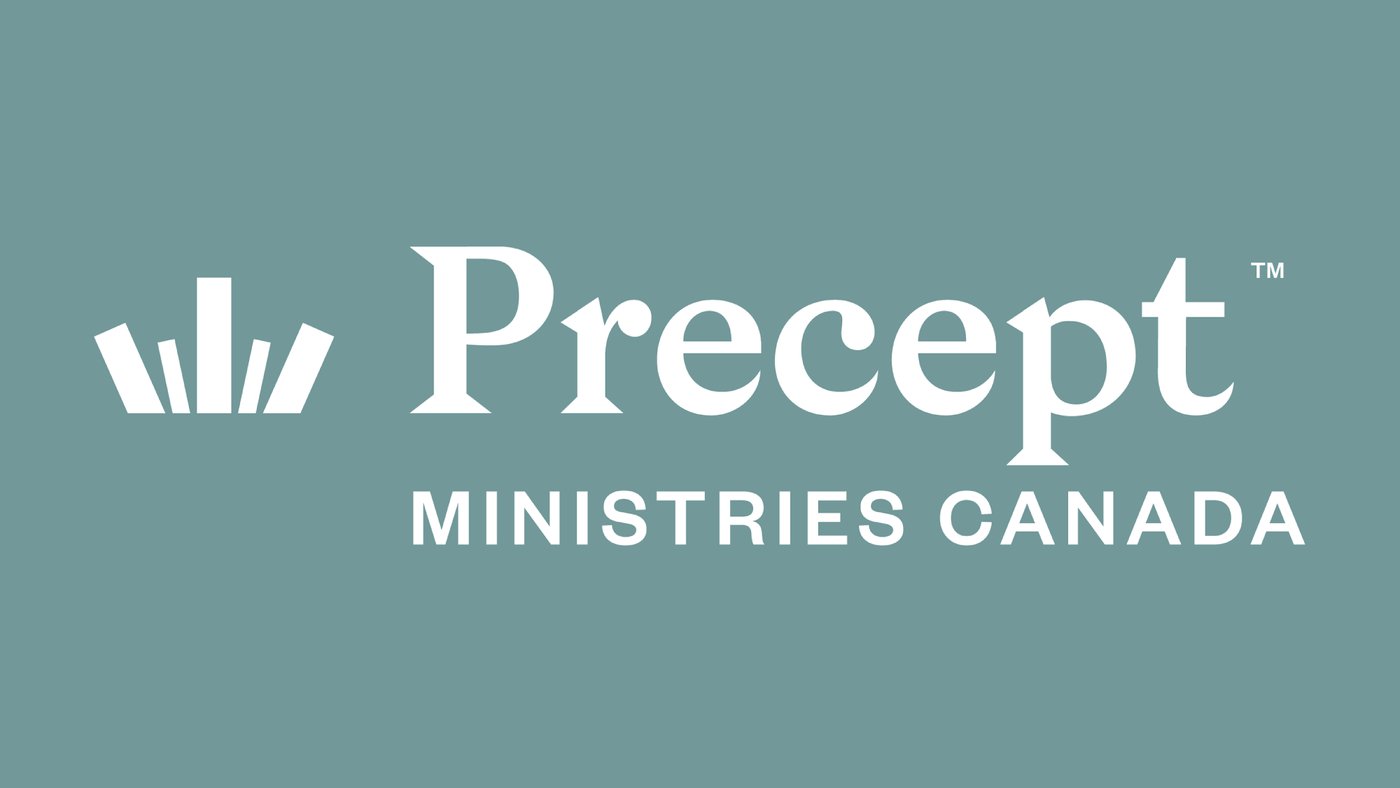 Precept upon Precept from precept ministries
Precept Upon Precept Bible Study on Wednesday mornings at 9:30 am via Zoom
From April 28th via Zoom for for 7 weeks.
We will be studying for 7 weeks using the workbook 1 Timothy: The Church, the Pillar, and Support of the Truth ($15.75). Up to 5 hours of Bible study is required each week before our discussion and DVD lesson.
"How are the people in the church to behave? What happens when we hear teaching that is not the truth? Timothy, a young pastor, was told the answers to these questions in this letter written to him. It contains some doctrine, but also very practical instructions for how people in the church are to live."
If you'd like to sign up or ask any questions, please email Liz at elizabeth.kapasa@gmail.com. The workbooks can be paid to the church by e-transfer to payments@kingbiblechurch.com.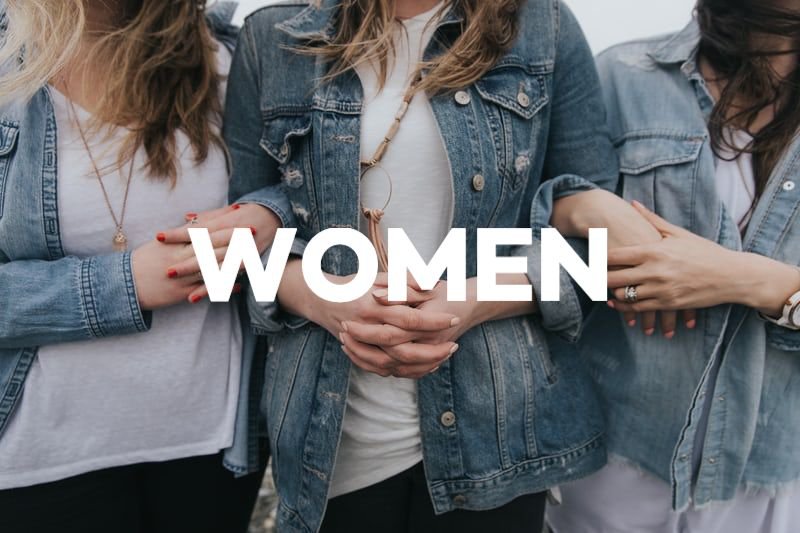 Ladies morning out
This Small Group for Women is every other Friday at 9:30–11:30 am via Zoom. We are studying Elijah—Faith and Fire with Priscilla Shirer. Join us via Zoom! You can view a sample of the study here, watch the trailer below or find out more about the study here.
Check out our calendar to see when our next study is. If you'd like to sign up or find out more, please email Liz & Amy at womensministry@kingbiblechurch.com.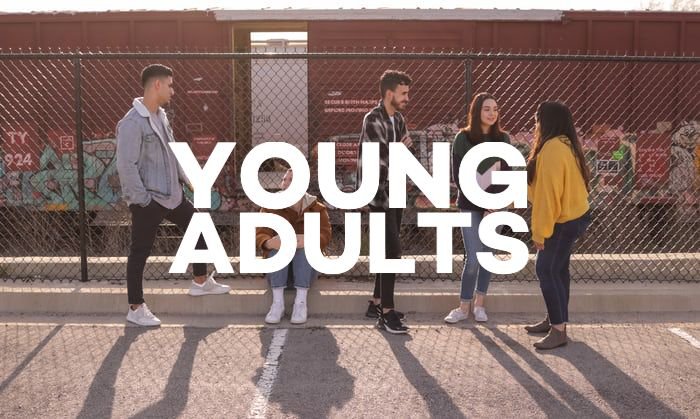 We have a small group study for Young Adults (18-25 yrs) every Thursday at 6:45 pm via Zoom.
Please stay tuned in our newsletter for information on a new study and start date. We will be taking a few weeks off for a break.
If you'd like to sign up or have any questions, contact Lindsay Kearns at plkearns@gmail.com.
For Youth & Kids
Still not sure? Got more questions?
Explore our ministry pages to find out more about specific small groups. Check out our calendar to see when our next studies are or get it delivered directly into your inbox by signing up to our newsletter. If you have further questions concerning our Small Groups or want to discuss the best options for you (and your family) with someone, please email us or click the button below to get in touch with us.