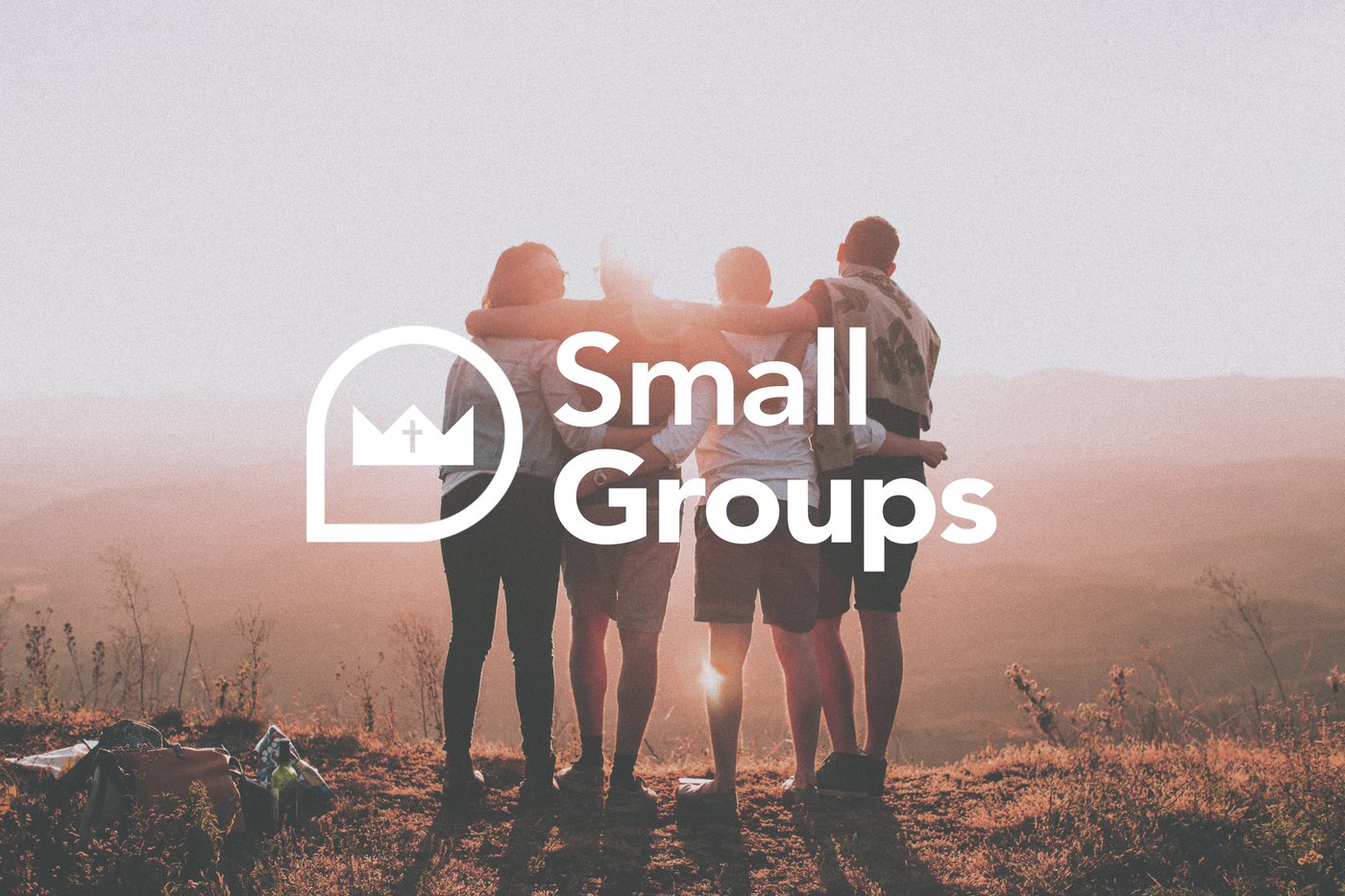 A group for everyone!
We are excited to be continuing our small group discipleship which is across all of our age groups, adult, youth and children. We believe that this is the most effective way to build disciples, maintain community and encourage accountability.
Understanding, that our society is still navigating a time of uncertainty, we know the need for our small groups to be adaptable. So, we are offering a variety of group opportunities available throughout the week, all online at this point in time.
Small Groups
For Adults
Reason for God course
In-Person SMALL GROUP
Due to restrictions, our in-person Small Group in Oak Ridges will not be meeting. Please contact Pastor Mark to find out more.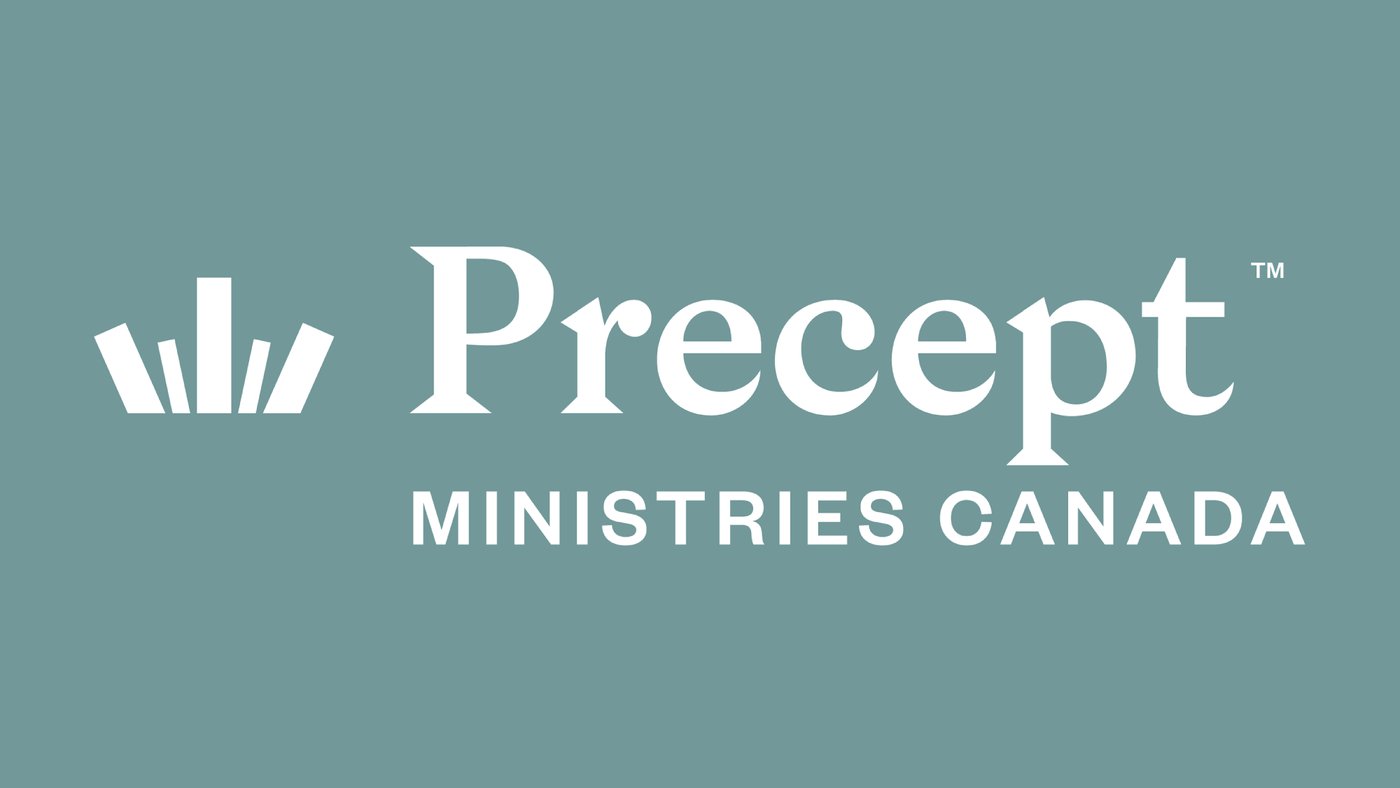 LORD Series from Precept Ministries CANADA
Precept upon Precept from precept ministries CANADA
Precept Upon Precept Bible Study on Wednesday mornings at 9:30 am via Zoom
From January 12 to March 16, we will be studying Revelation Part 1—Jesus' Message to the Church. Cost of the workbook: $22.50
This will be followed by the Gospel of Mark—The Gospel of Jesus Christ, Son of God and Son of Man (Precept Upon Precept) which will begin March 30 and finish May 25. Cost of the workbook: $20.25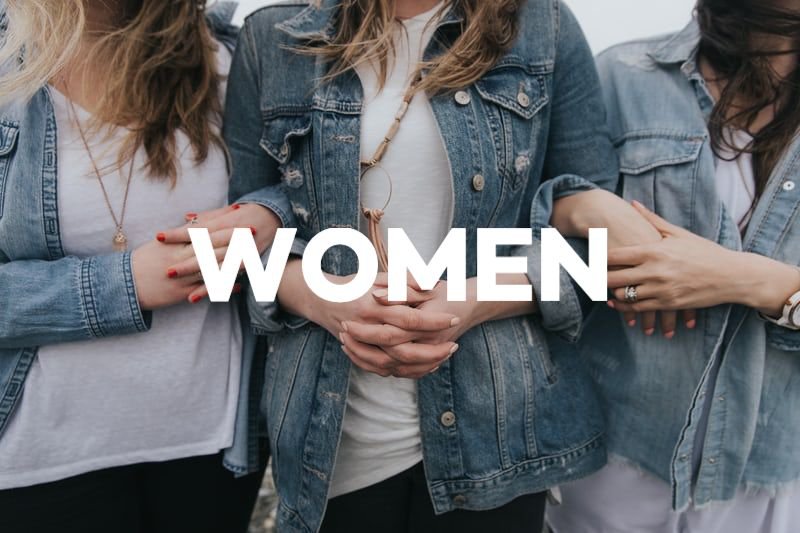 Ladies morning out
This Small Group for Women is every other Friday 10am–11:30am via Zoom! We would love for you to join us!
Click here to find out more about what we are studying and watch the trailer on our Women's Ministry page.
Check out our calendar to see when our next study is. If you'd like to sign up or have questions, please email Liz & Amy at womensministry@kingbiblechurch.com.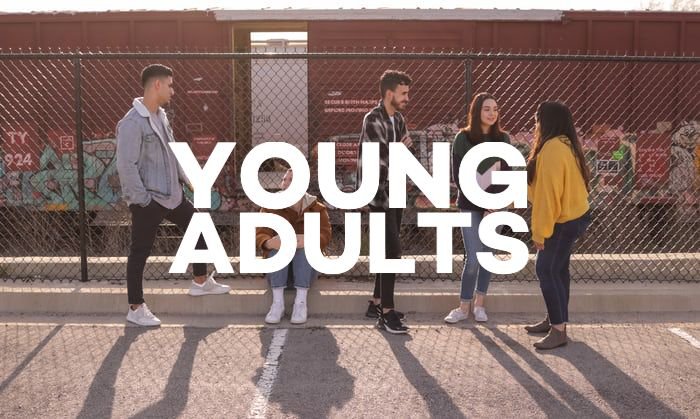 We have a small group study for Young Adults (20s & 30s). We meet every other Wednesday at 8:30pm via Zoom. Click the image to find out more.
Check out our calendar to see when our next study is If you'd like to sign up or have any questions, contact Sam & Liz at Liz@kingbiblechurch.com.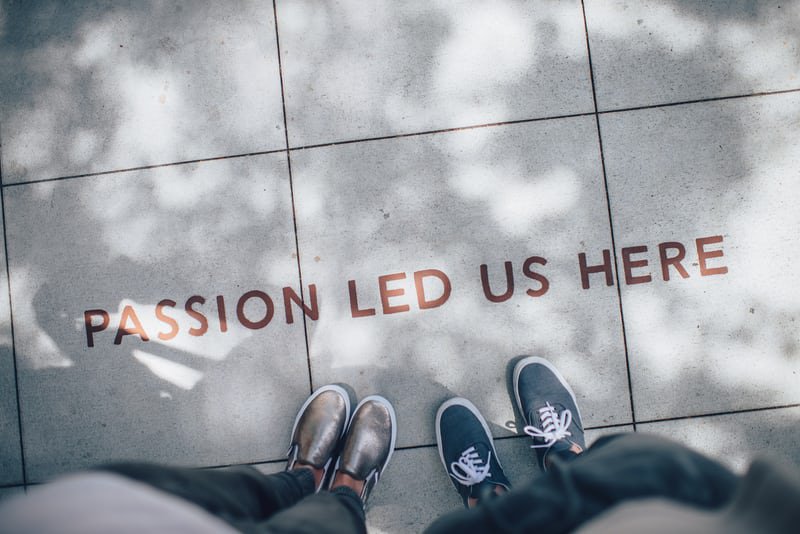 For Youth
We are excited to finally be able to reconnect again each week for our study nights. Details to follow about the study topics for each group.
Junior High (Grades 6-8) meets on Wednesdays ONLINE via Zoom at 7pm–8pm.
Senior High (Grades 9-12) meets on Mondays ONLINE from 7:30pm–8:45pm.
Please check out their ministry pages or contact the ministry leaders for more information: lisa@kingbiblechurch.com.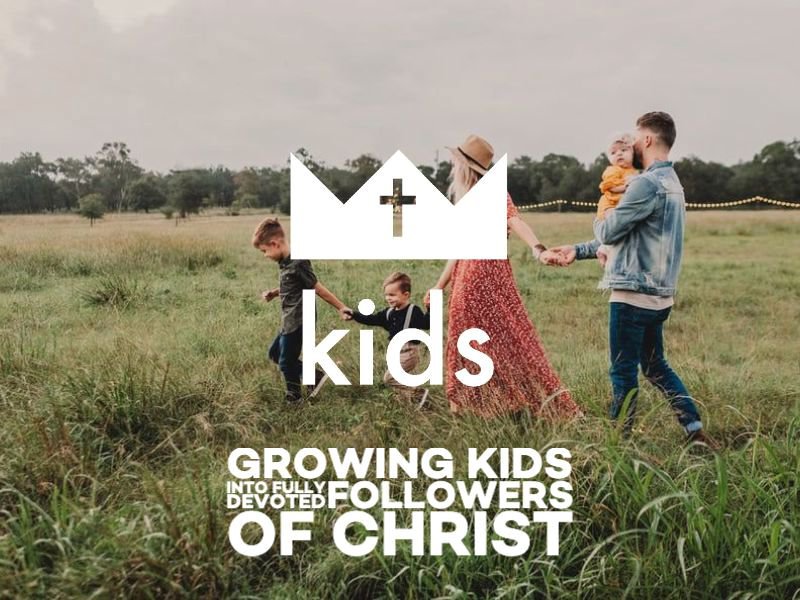 For Kids
The small group for kids! We meet on Sundays at 9:30am for Grades K-5 via Zoom. Kids can join us at 9:15 and the lesson starts promptly at 9:30am. Find out more by clicking the image above or if you have any questions please email kidsministry@kingbiblechurch.com
Still not sure? Got more questions?
Explore our ministry pages to find out more about specific small groups. Check out our calendar to see when our next studies are or get it delivered directly into your inbox by signing up to our newsletter. If you have further questions concerning our Small Groups or want to discuss the best options for you (and your family) with someone, please email us or click the button below to get in touch with us.