To make registering & check-in for our events a breeze, calendar & more - just download the Church Center app on Apple App Store or Google Play!
NEW! Even if you don't have Facebook you can tune in live here!
Sermon Series: The Church Defined
What is the Church? What is the Church's purpose? As the Church what are we supposed to do and believe? What are the marks of a healthy Church? What are the marks of a healthy member of the Church? These are just some of the questions that we are going to answer in our new series entitled, "The Church Defined: who we are vs. who we should be". In a world of so much darkness and chaos, it's important that we understand our foundation, design and function.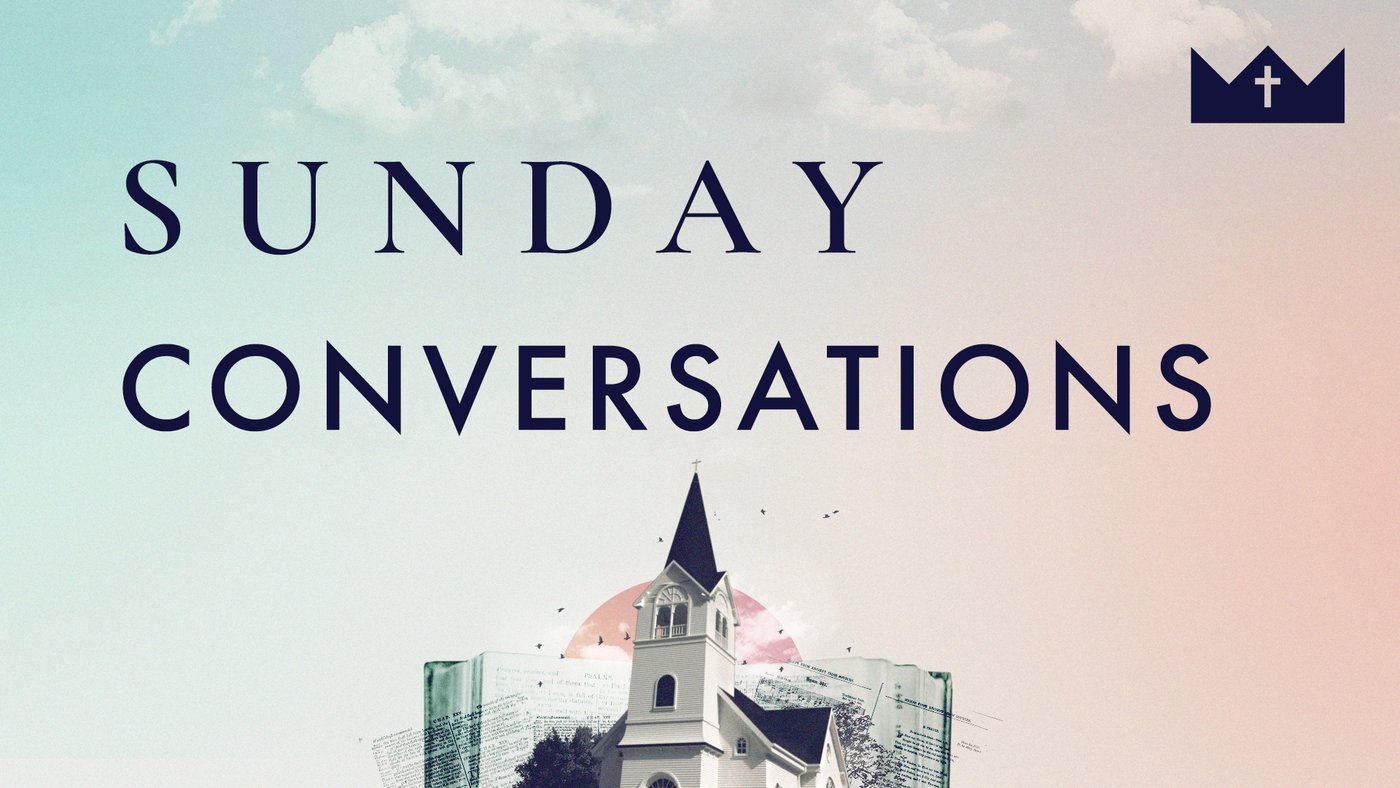 As it is more challenging than usual these days to maintain social connections with others; we at KBC are looking for available avenues to bring our church family together. This is why we are shaking up our Sunday mornings a bit!
Every other Sunday we will hold a time for Sunday Conversations which will be a time of teaching and discussion through Facebook Live. We will continue with our current sermon series but during the weeks of Sunday Conversations, there will be opportunities for our church family to interact. You will want to make sure you join us so you can be involved!

Resources
Pastor Mark often mentions helpful resources that we can read. We have to commit ourselves to a lifetime of seeking to know God in all the amazing aspects that Scripture reveals. Don't settle for just an elementary knowledge of God but get in the habit of digging deep into the awesomeness of who he is.
Here are a few books Pastor Mark has mentioned over this series:
"Nine Marks of a Healthy Church" by Mark Dever
"Knowing God" by JI Packer
"The Pursuit of God" by AW Tozer
"Knowledge of the Holy" by AW Tozer
FAQs
How to attend
Weeks we are gathering in person — You will need to register in advance to save your seat. For a reminder of our Covid-19 procedures and reopening plans you can find out more here. Click the button to register for our next in-person service.
During the weeks we are not gathering in person, we will continue to meet online Sundays at 10:30 am available through Facebook and YouTube. If you are not yet ready to return to in-person gatherings, the service in its entirety will be streamed live and made available on online.

How can I watch online?
All of our services are available online via Facebook and YouTube.
Missed it? You can also find previous services and sermons on there too.