With the new "Modified Step 2" restrictions now in place in Ontario, the elders met last evening to pray and discuss how these new health measures would effect ministry at KBC over the coming weeks. In a desire to be submissive to our provincial leaders and do our part to aid in the navigation out of this latest Covid wave, the following decision was made.
Beginning with this coming Sunday, Jan 9th we will be moving back temporarily to an online service format in which we will be live-streaming our service from KBC at the regular time of 10:30am. While we know that many would like to attend our services in person, with the increase in cases we felt this was the best option in protecting both the KBC congregation as well as our volunteers. The plan is to move to an online format for our services for the next three Sundays as we continue to monitor provincial and health guidelines in hopes that we will be able to return to in-person services on January 30, 2022
To make registering & check-in for our events a breeze, calendar & more - just download the Church Center app on Apple App Store or Google Play!
NEW! Even if you don't have Facebook you can tune in live here!
Sermon Series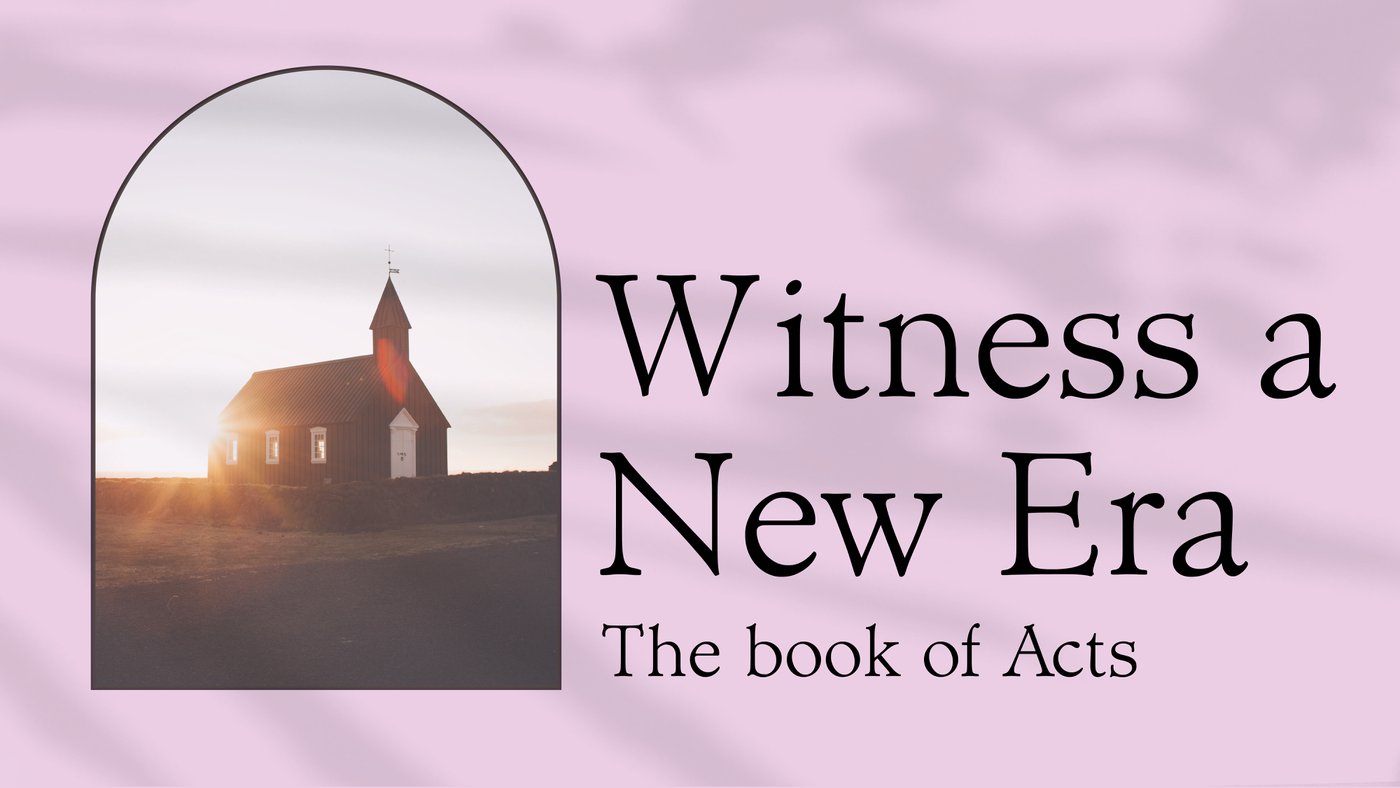 Every sports team dreams about it, the ultimate game changer, the chance to add that one player who has the ability of altering their destiny, and putting their team into a place to contend for the championship.
Two thousand years ago God sent the ultimate game changer into the world, in the person of the Holy Spirit. Given to believers to comfort, guide and empower them, the Holy Spirit became the catalyst for the unstoppable entity called the Church.
The book of Acts, records for us, the explosive work of the Holy Spirit in and through the Church over her first three decades and sets for us an example of how God works through those who seek to be faithful in their calling as his witnesses to the world.
FAQs
How to attend
When we are gathering in person — You will need to register in advance to save your seat. For a reminder of our Covid-19 procedures and reopening plans you can find out more here. Click the button to register for our next in-person service.
How can I watch online?
All of our services are available online via Facebook, our website and later uploaded to YouTube.
Missed it? You can also find previous services and sermons on there too.
New here? fill out a connect card!
We would love to welcome you properly! If you're new here with us in person or online please fill out a Connect Card by clicking the button below.