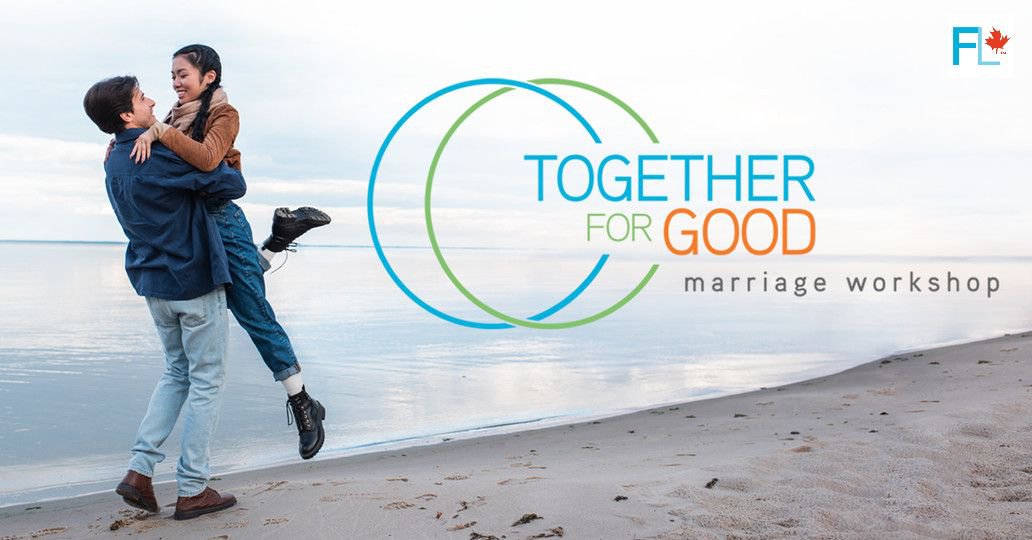 One-Day Marriage Workshop
This one-day marriage workshop is on Saturday, April 9th from 9 am–4pm at Toronto LifeSpring Christian Fellowship (North York, M2M 2E7). This is your chance to reconnect, improve your communication and discover more joy for the lifetime you share! This is run by Family Life Canada.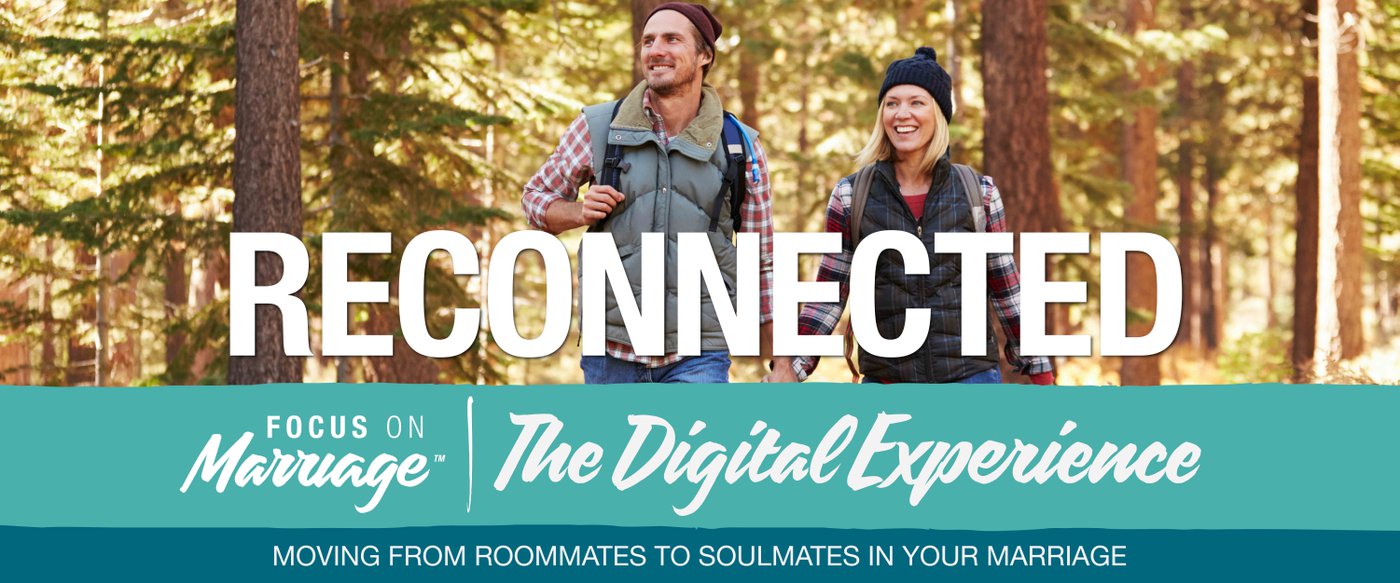 Free Reconnected Marriage Video Series
This free 7-part series is offered by Focus on the Family Canada.
Is this your marriage? Married roommates. Two people — sharing the same house … the same bed. But missing out on what matters most.
Dr. Greg and Erin Smalley know the feeling. After several years of helping others strengthen their marriages, the Smalleys realized that they had neglected their own advice. In this video series, Greg and Erin share how busyness, routine and exhaustion almost doomed their marriage. Erin's stunning admission — "I love you … but I feel like we're nothing more than married roommates" — started the couple on a journey to reconnect. Now, the Smalleys are sharing their experience to help you and your spouse move from roommates to soulmates.
Reconnected: The Digital Experience is a 7-part video series designed to help couples discover the characteristics of roommate-like marriages and learn reconnection strategies such as pillow talk, uniting spiritually and dream-sharing to break out of boredom and establish deep, heartfelt communication.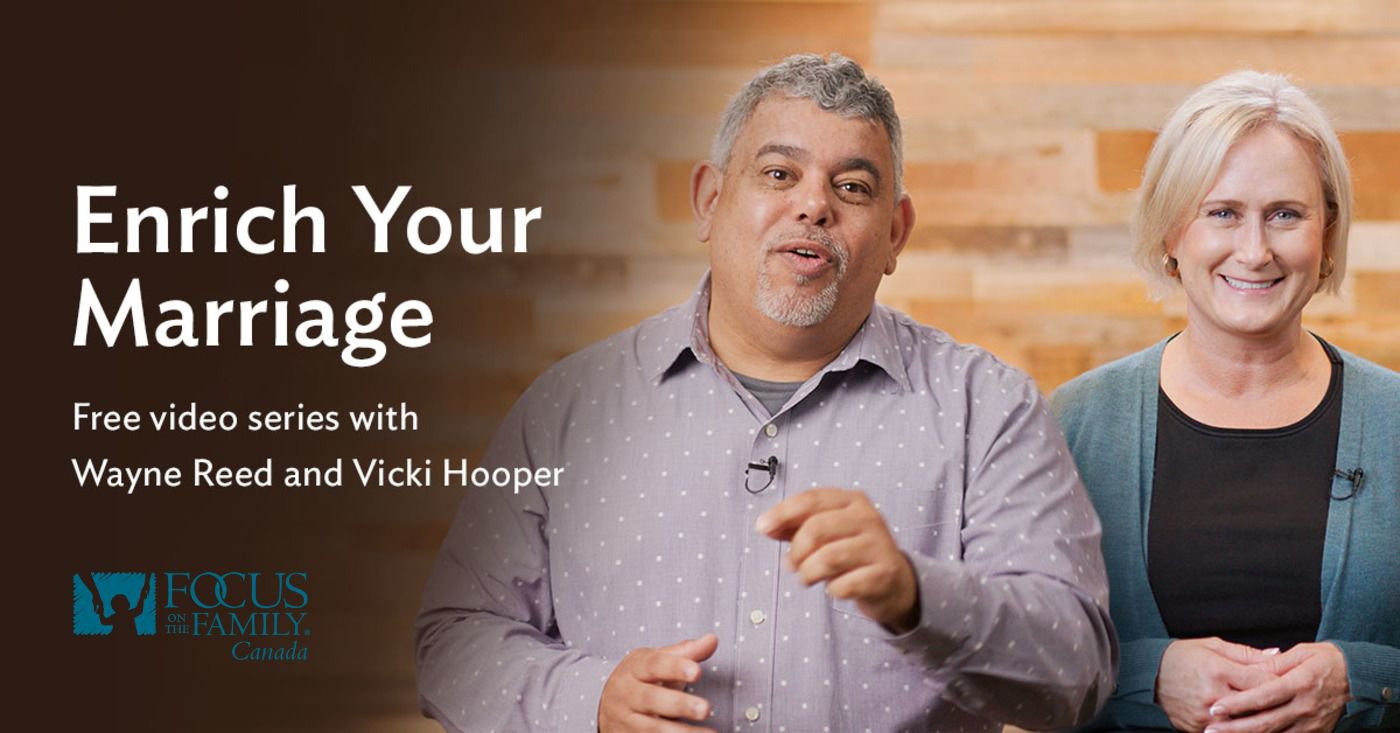 Free Enrich Your Marriage Video Series
This free 7-part series is offered by Focus on the Family Canada.
Do you and your spouse keep having the same fights again and again? Do you wish you had more intimacy in your marriage? Couples across the country have already discovered the marriage-saving principles of Focus on the Family Canada's Hope Restored marriage intensive counselling program – and now we want to share them with you!
Before you can deal with conflict and intimacy, there are crucial truths you need to discover about yourself, your spouse and what God intended marriage to be. As you go through these seven videos, marriage therapists Wayne Reed and Vicki Hooper will help you go beneath the surface, discover what your heart wants and needs, and then equip you with practical conflict and communication tools you can use to strengthen your relationship with your spouse.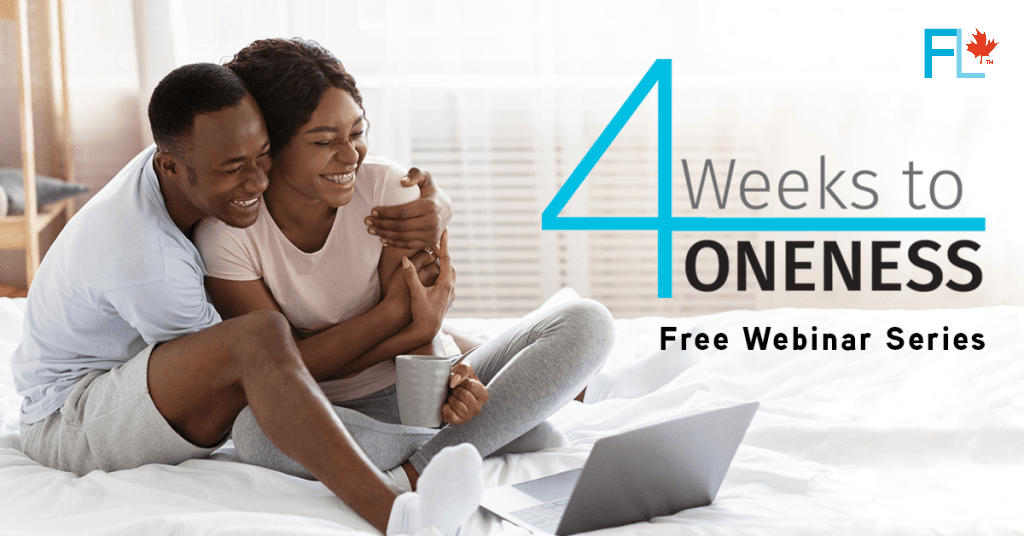 Free Course for Married Couples
This free series by FamilyLife Canada starts Monday, Nov 8th at 9:30pm for 4 weeks. Maybe you're a little tired of screens these days, but you know your marriage could use some encouragement. These short, 30-minute webinars are fun, interactive and will be life-giving to your relationship! If Mondays don't work — no problem — just watch the recording at your convenience. You'll be emailed the recordings if you sign up. Watch the video above or click the link to find out more!
Couples Challenge
KBC Marriage Ministry
See our KBC Marriage Ministry Newsletters from Mike and Amy Maglayo by clicking the buttons below.
PAST kbc marriage ministry NEWSLETTERS
Marriage Mentoring
At KBC, Mike and Amy offer FREE Marriage Mentoring. If you're interested, please get in touch via email to marriagemaglayo@gmail.com.
Resources
Join us
We'd love to have you join us for one of our studies or events. Check out our calendar to see what's coming up next or sign up to our newsletter. If you have further questions concerning our couples ministry or visiting King Bible Church, please email Mike and Amy or click the button below to get in touch with us.