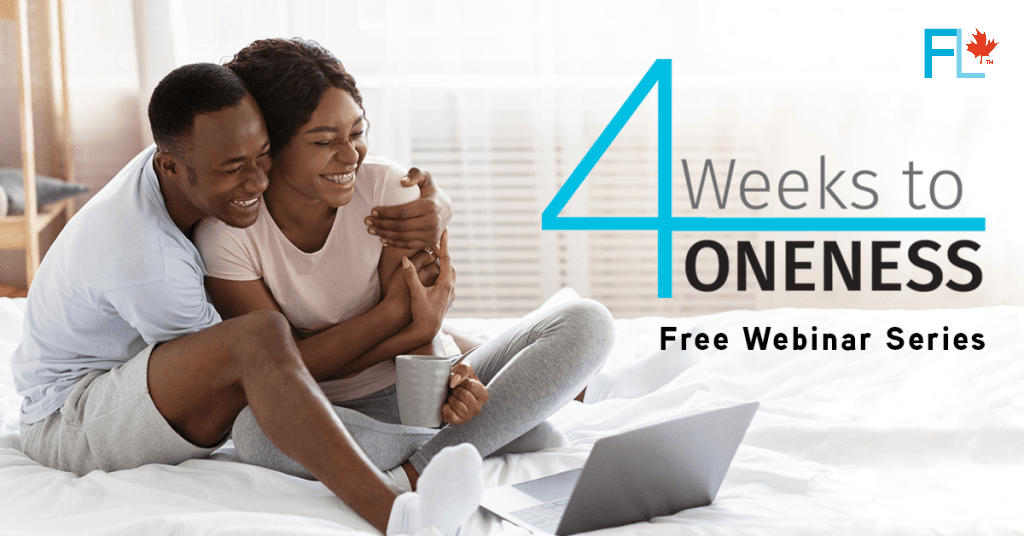 Free Course for Married Couples
This free series by FamilyLife Canada starts Monday, Nov 8th at 9:30pm for 4 weeks. Maybe you're a little tired of screens these days, but you know your marriage could use some encouragement. These short, 30-minute webinars are fun, interactive and will be life-giving to your relationship! If Mondays don't work — no problem — just watch the recording at your convenience. You'll be emailed the recordings if you sign up. Watch the video above or click the link to find out more!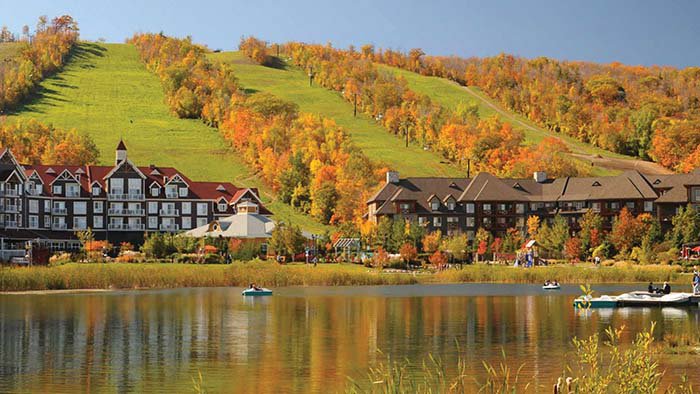 Weekend Getaway Marriage Conference
FamilyLife Canada is hosting a Blue Mountain Weekend Getaway in Collingwood, ON from November 5–7, 2021. This special weekend conference helps couples find new joy and fresh air for their relationship! Read testimonials here.
Thanks to a kind donor, we are offering *paid registration fees for one couple to attend! Please email Mark if you and your partner are interested in going.
Couples Challenge
KBC Marriage Ministry
See our KBC Marriage Ministry Newsletters from Mike and Amy Maglayo by clicking the buttons below.
PAST kbc marriage ministry NEWSLETTERS
Marriage Mentoring
At KBC, Mike and Amy offer FREE Marriage Mentoring. If you're interested, please get in touch via email to marriagemaglayo@gmail.com.
Resources
Join us
We'd love to have you join us for one of our studies or events. Check out our calendar to see what's coming up next or sign up to our newsletter. If you have further questions concerning our couples ministry or visiting King Bible Church, please email Mike and Amy or click the button below to get in touch with us.