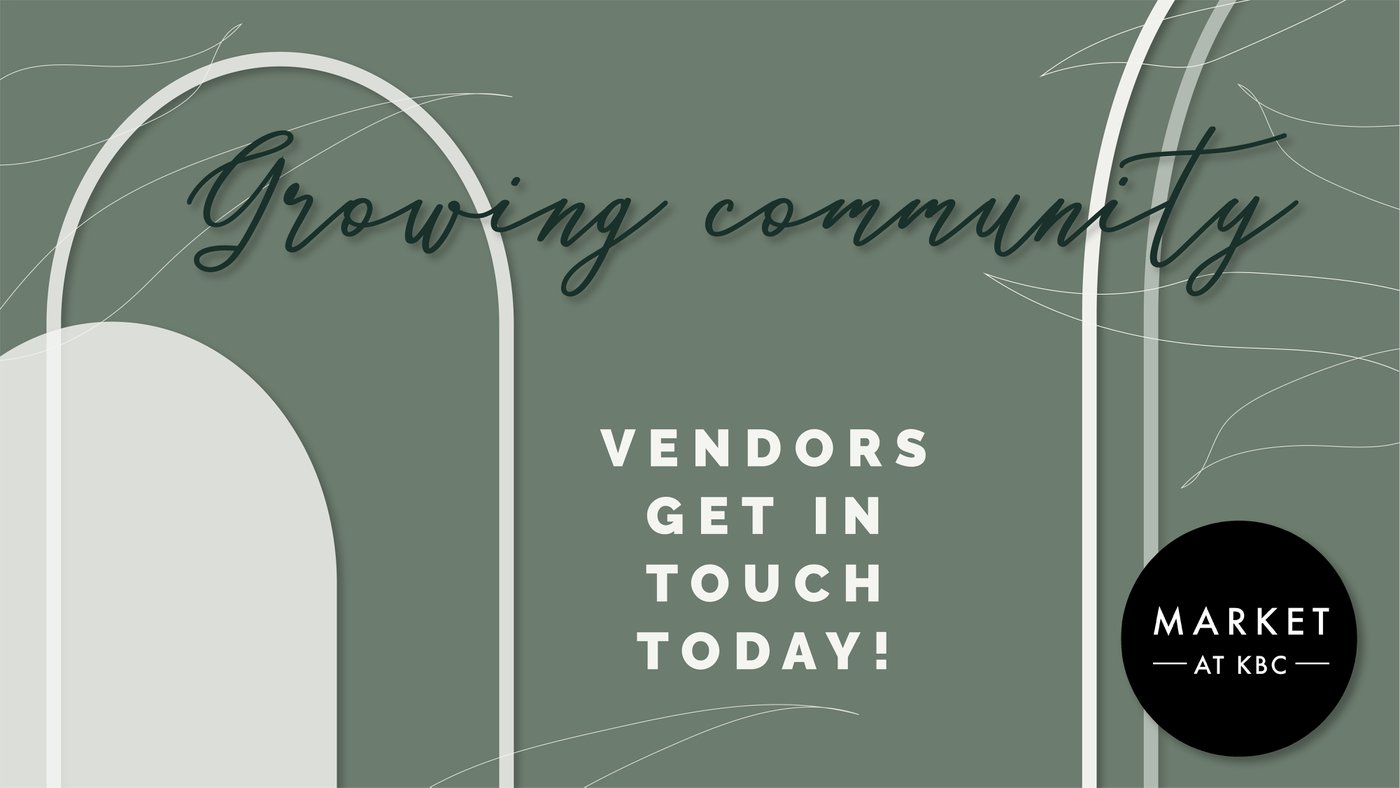 Be a part of a NEW outdoor market to showcase and connect amazing local talent and businesses in and around King City and York region.
Our market will be located and hosted by King Bible Church at 1555 King Road, in King City. We are in a prime, high-traffic location and are looking to create connections within the community. We are looking for artisans, craft makers, food vendors etc. from all over Ontario to showcase the diverse skills and creativity in our community.
If you are interested in being a vendor please fill in the application below and email your application and/or any questions to: info@kingbiblechurch.com. We currently are looking for Vendors for only the September Market date.
Feel free to download and use these digital invites below.