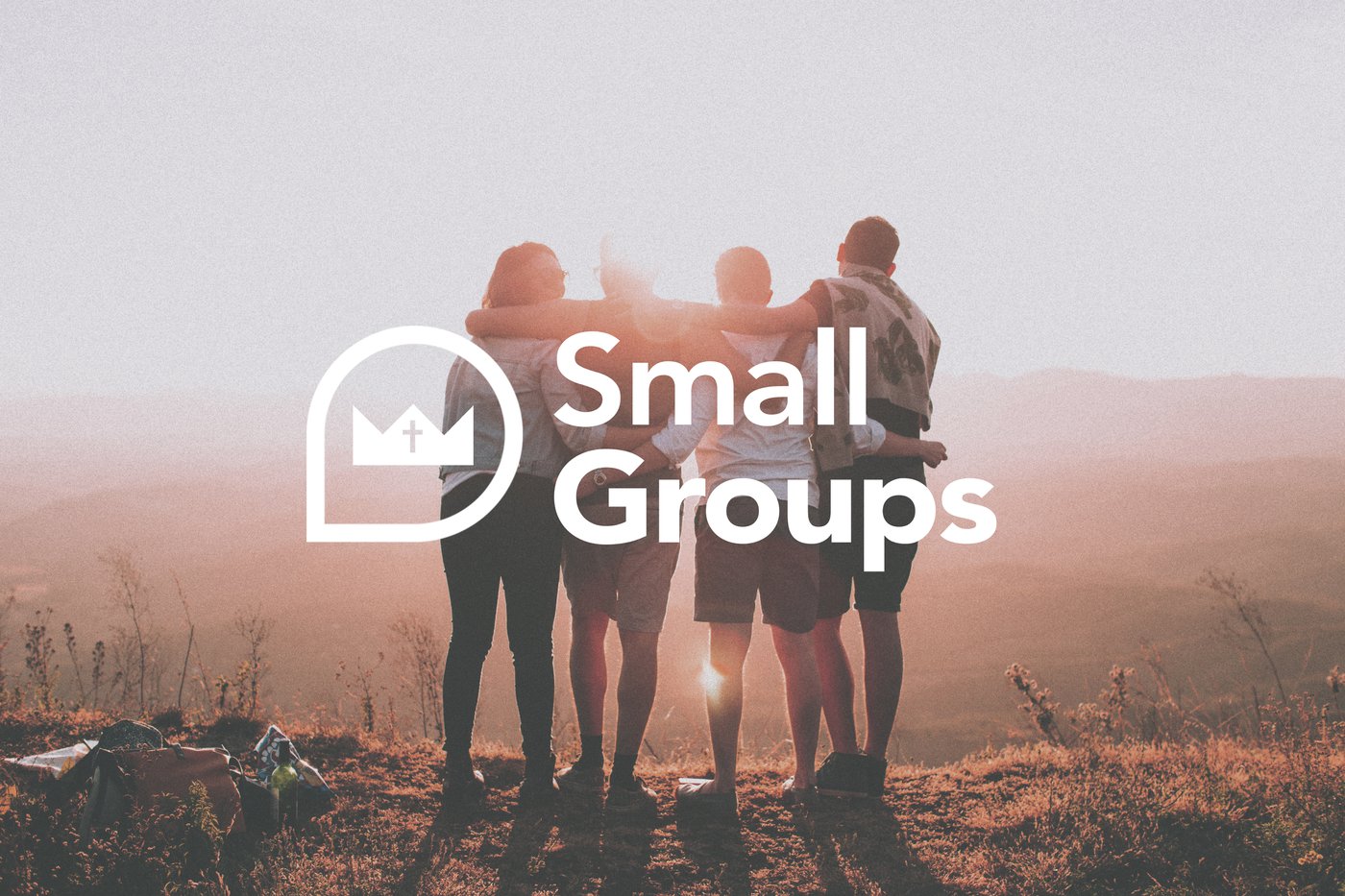 As our regular small groups are rounding up to take a break over the summer we will be having one church-wide small group throughout the summer. We are excited to introduce our Summer Small Group series, God's Big Picture. It's a 9-week Bible overview series that will begin on June 30th and be completed by August 25th. We will meet on Wednesdays at 7:30pm over Zoom. You can watch the trailer below!
God's Big Picture by Vaughan Roberts is a Bible overview that traces the story of the whole Bible from Genesis to Revelation to see how it all fits together. We will see how the plan for the kingdom of God points us to the Bible's supreme subject, Jesus Christ, and the salvation God offers through Him. Using this study series as a resource, we will also be learning key Bible study skills that you can use as you dig deeper into God's Word.
WHY SHOULD I DO THIS STUDY?
See God's overarching plan and love story to save the world through Jesus.
Provides a biblical foundation that can help you no matter what you choose to study in the future.
Equip you with learning key Bible study skills.
Keep connected with others at KBC over the summer.
An opportunity to invite friends or family who want to find out what the Bible is all about.
What is this study about?
This study is based on the book God's Big Picture by Vaughan Roberts.
God's people, in God's place, under his rule and blessing—that's how it all starts...
The Bible isn't just a random collection of books but one connected story and it is vital to understand it in that context. The Bible has one author: God, one subject: Jesus Christ and one overarching theme: God's plan to save the world through his son Jesus Christ.
"Sixty-six books written by forty people over nearly 2,000 years, in two languages and several different genres. A worldwide bestseller published in countless sizes and bindings, translations and languages. Sworn by in court, fought over by religious people, quoted in arguments. The Bible is clearly no ordinary book. How can you begin to read and understand it as a whole? In this excellent overview, Vaughan Roberts gives you the big picture—showing how the different parts of the Bible fit together under the theme of the kingdom of God. He provides both the encouragement and the tools to help you read the Bible with confidence and understanding. And he points you to the Bible's supreme subject, Jesus Christ, and the salvation God offers through him."
How can i sign up?
If you would like to join this exciting Small group journey; please email Pastor Mark (mark@kingbiblechurch.com) so he can order you a book. The books will be $17 each and need to be ordered by June 13th in order to receive them in time for the start of the study.